Unparalled reliability
Fairbanks Morse Defense and Hunt Valve have been delivering unmatched reliability with field-proven severe duty linear motion solutions to our core military and growing industrial customers for decades. We specialize in durable and precise electromechanical actuators – like the Victory, Thomson™ WH (SPEEDLINE) and WM (POWERLINE) product lines – for standard, modified, and customized solutions to meet your needs.

Specializing in a wide range of applications including military, manufacturing, and industrial plants, we construct actuators that stand up to the toughest applications. Our electromechanical actuators save you maintenance and repair costs to offer a lower total cost of ownership.
Hunt Valve Actuators is formally known as Precision Technology and American Actuators.
Hunt Valve supports the following brands:
Hunt Valve Actuators

Precision Technology Actuators

American Actuators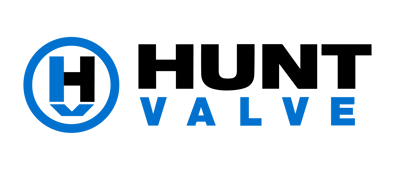 Ram-Style Electromechanical Actuators
Ram-style electromechanical actuators provide motion and force utilizing a drive screw; either a ball, roller, or ACME screw. This style of unit is exceptionally suited for providing axial loads, in either tension or compression.
Learn more about our Ram-Style Electromechanical Actuators >>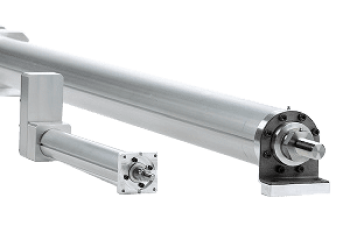 Victory A-Series Ram-Style Electromechanical Actuators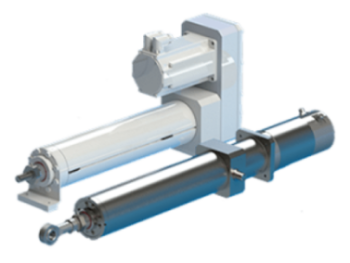 Victory A-Series Food Grade
Ram-Style Actuators
VARIOLine Ram-Style Actuators / Linear Motion Actuators
Rodless Electromechanical Actuators
Rodless electromechanical actuators support and transport loads to their desired locations. With their high load and moment bearing capabilities, our rodless actuator units are guaranteed to be the optimum solution in terms of performance and affordability.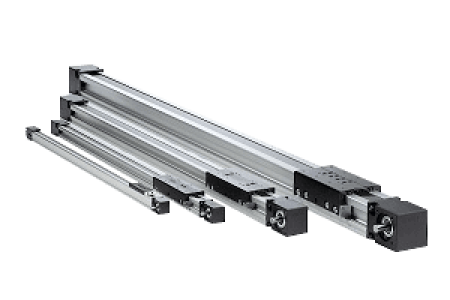 WH (SPEEDLine) Linear Units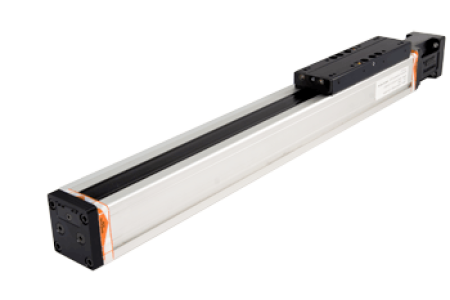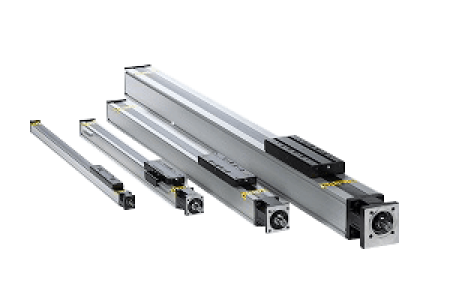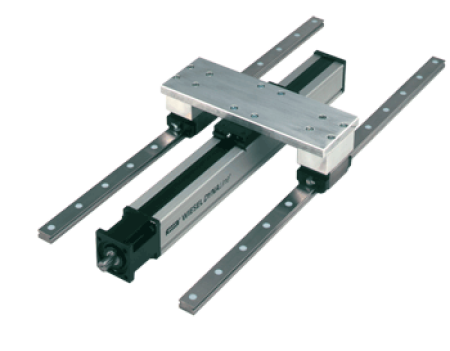 WV (DYNALine) Linear Guides
Other Products
Browse our selection of actuator support products. Select below to learn more: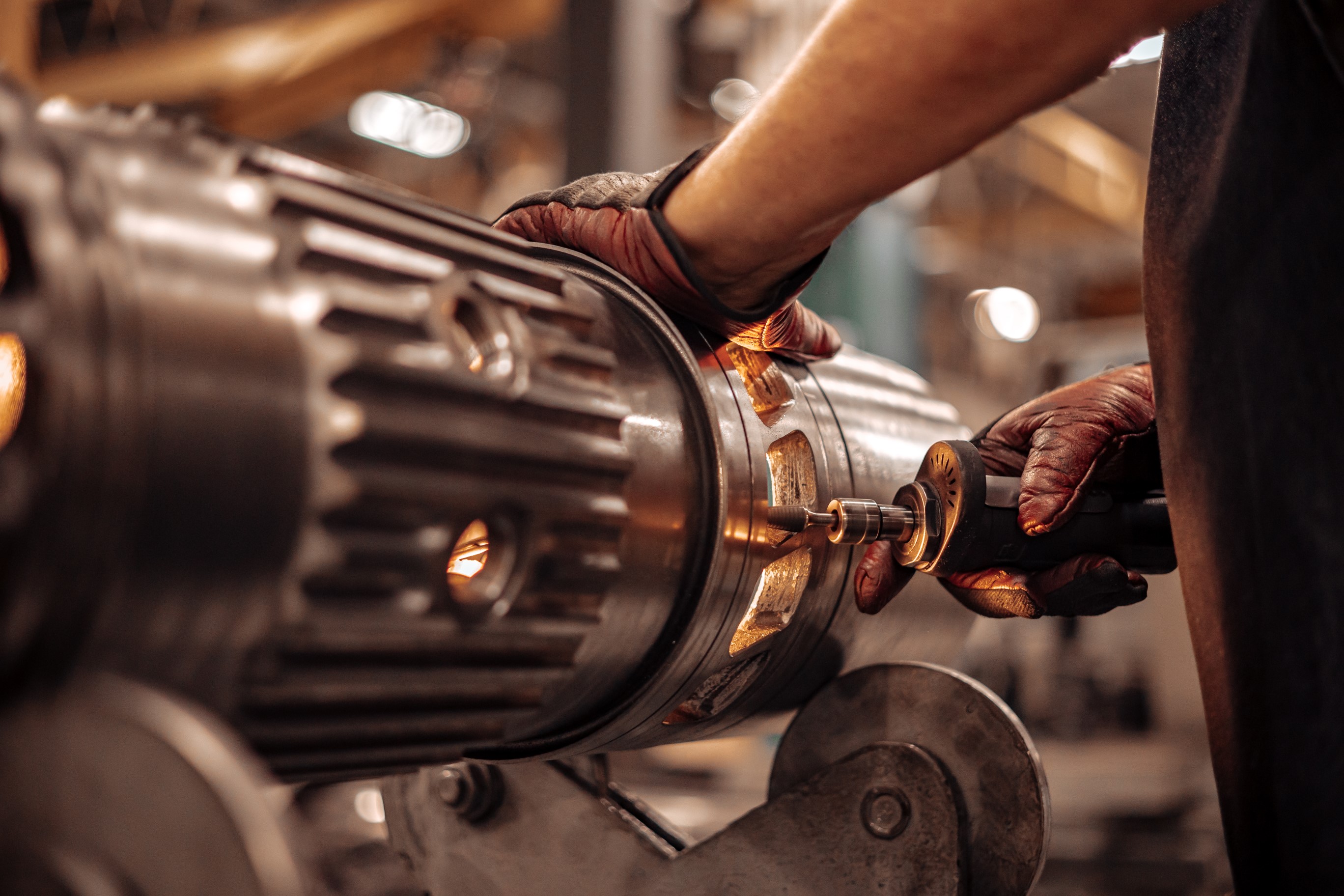 Parts & Service
Fairbanks Morse Defense offers an extensive portfolio of services to optimize performance, ensure reliability, and extend the life of your fleet - from the day its commissioned and for the many years that follow. Learn more about what our custom solutions can do for you.
Commercial Solutions

In addition to the defense industry, Fairbanks Morse Defense also works with the commercial industry. Our commercial customers can include municipal and nuclear power plants, hospitals, universities, and international stationary power applications.