leading the world
in davit technology
Fairbanks Morse Defense and Welin Lambie offer a complete range of standard and bespoke davits that meet the requirements of SOLAS and recognized certifying authorities as well as meeting the demands of military customers.

We offer bespoke davit designs and customization that will allow the selected davit to be modelled to fit your installation envelope.

Military Davit Systems
We have the experience and expertise needed to meet the rigorous requirements for Military davit applications. The mission requirements for both Combatant and Non Combatant platforms in the service of their respective countries have all seen a dramatic increase in the need to launch and recover small boats in ever increasing support roles.
Single Point Pivot Range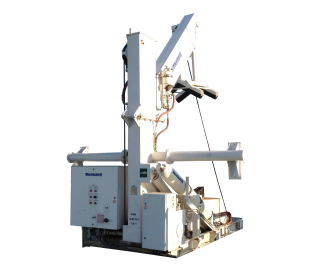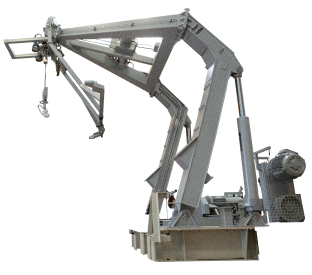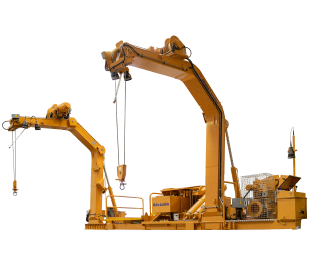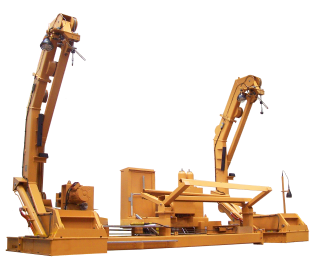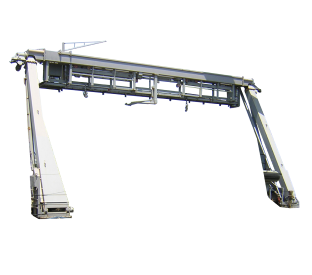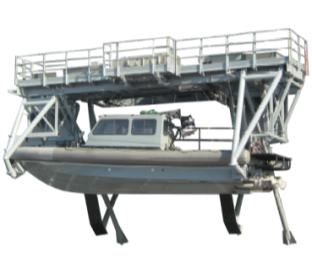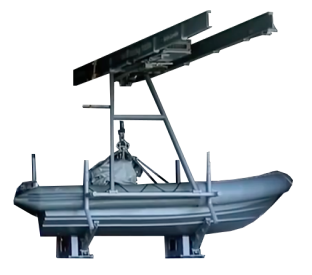 Commercial Davit Systems
We offer a comprehensive range of davit systems for commercial / merchant marine applications. The davits are designed to minimize the installation impact and are supplied as complete factory tested units. We offer both a standard range of davit systems and opportunities to have a standard davit modified or custom designed for specific applications.
Slewing Range