Leading the World
In Davit Technology

Fairbanks Morse Defense and Welin Lambie offer a complete range of standard and bespoke davits that meet the requirements of SOLAS and recognized certifying authorities as well as meeting the demands of military customers.
We offer bespoke davit designs and customization that will allow the selected davit to be modelled to fit your installation envelope.

MILITARY DAVITS
Welin Lambie has the experience and expertise needed to meet the rigorous requirements for Military davit applications. The mission requirements for both combatant and non-combatant platforms in the service of their respective countries have all seen a dramatic increase in the need to launch and recover small boats in ever increasing support roles.
Learn more about our Military Davits >>
COMMERCIAL DAVITS
Designed, engineered, and manufactured under our BS EN ISO 9001:2015 accreditation, Welin Lambie offers a comprehensive range of davit systems for commercial / merchant marine applications. The Welin Lambie davit range incorporates the latest requirements from SOLAS and can be offered with certification from all recognized authorities.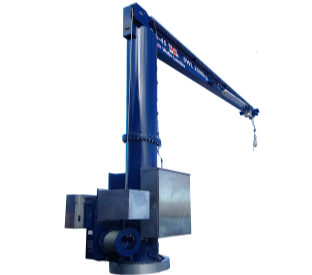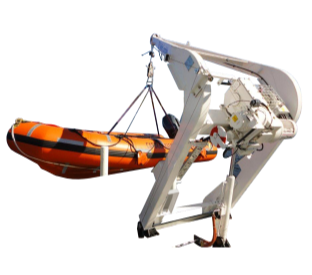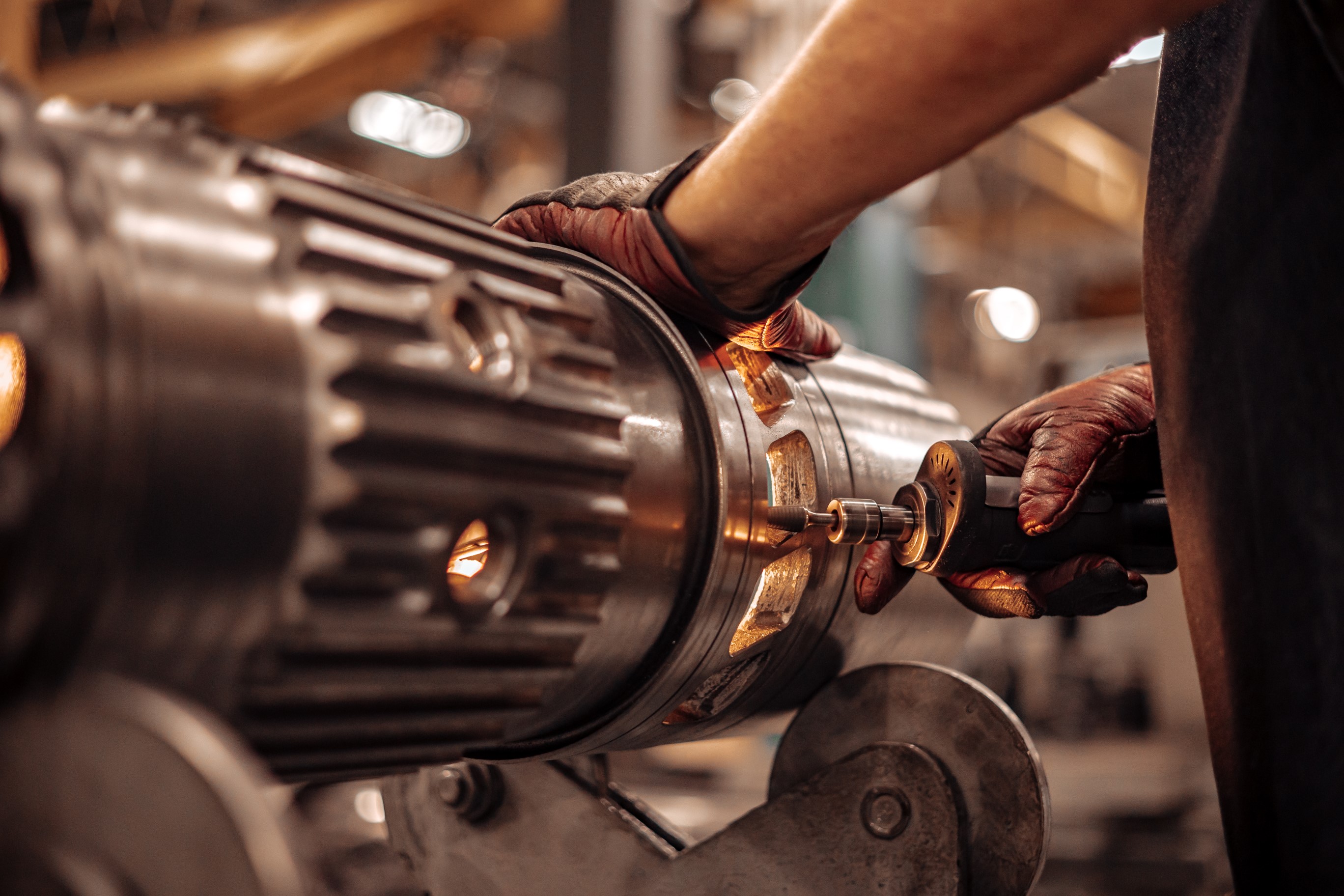 Parts & Service
Fairbanks Morse Defense offers an extensive portfolio of services to optimize performance, ensure reliability, and extend the life of your fleet - from the day its commissioned and for the many years that follow. Learn more about what our custom solutions can do for you.
Commercial Solutions

In addition to the defense industry, Fairbanks Morse Defense also works with the commercial industry. Our commercial customers can include municipal and nuclear power plants, hospitals, universities, and international stationary power applications.