LEADING THE WORLD IN CONTROLLERS
Fairbanks Morse Defense and Ward Leonard provide a wide range of controls and components for standard and custom applications and unique parts. From electrical components and indicator lights for the newest land warfare technologies, to custom applications, Fairbanks Morse Defense and Ward Leonard deliver solutions that exceed your expectations.

Motor and Heater Controllers

With more than 2,000 designs available, Fairbanks Morse Defense and Ward Leonard have a controller to fit every application. Known for their durability and longevity, our controllers are the dependable solution maritime vessels can rely on.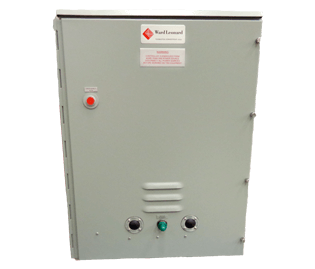 Motor and Heater Controllers
Automatic Bus Transfers

Automatic Bus Transfers (ABT) allow for the flow of uninterrupted power supply to your emergency power source. Our ABT Switches are the trusted name in reliability, providing the necessary power when needed most.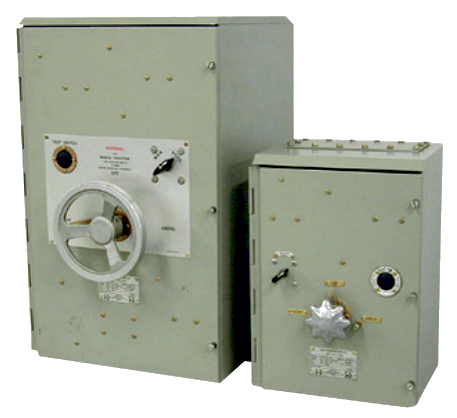 Automatic Bus Transfers (ATB)
Contactors

Our portfolio of electrical contactors meet MIL-Standard qualification MIL-DTL-2212 and include proprietary, GE-designed, and Navy-designed contactors.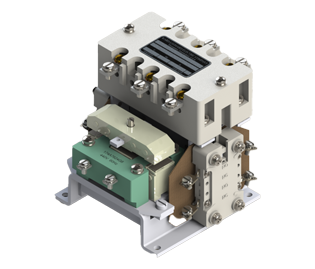 Relays

We design and manufacture solid-state motor overload protection relays that adhere to NAVSEA's stringent MIL-R-2033 and MIL-DTL-2212 standards.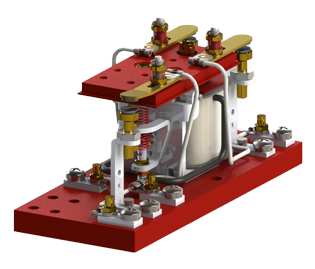 Lights and Lenses

Smart military lighting and lens solutions support a range of applications to provide reliable signal indications in the most rugged environments or applications.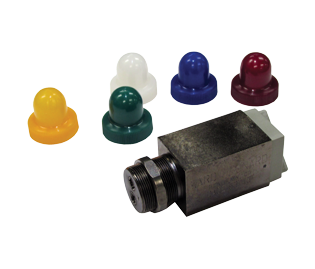 Starters and Push Button Stations

Fairbanks Morse Defense and Ward Leonard magnetic and manual starters adhere to MIL-DTL-2212 standards and are designed for continuous duty and general-purpose service unless otherwise specified.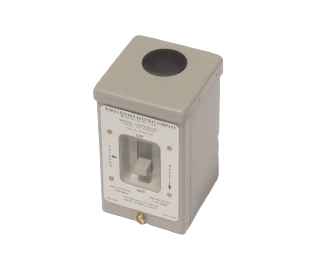 Starters / Push Button Stations
Switches

We manufacture a wide range of watertight master switches, limit switches and panel mounted switches that are built to withstand high-shock, high vibration, high-abuse environments and last for decades.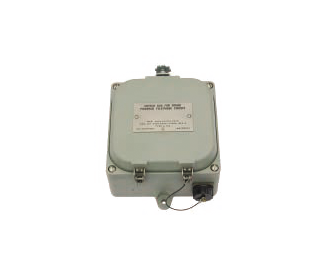 Component Accessories

Fairbanks Morse Defense and Ward Leonard offer a wide array of fuse blocks, fuses, terminal blocks, and other ancillary equipment for use in panels, controllers, and switchboards.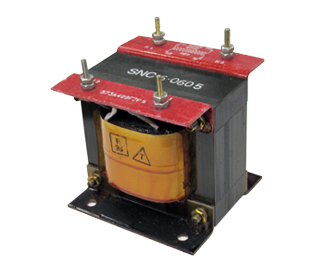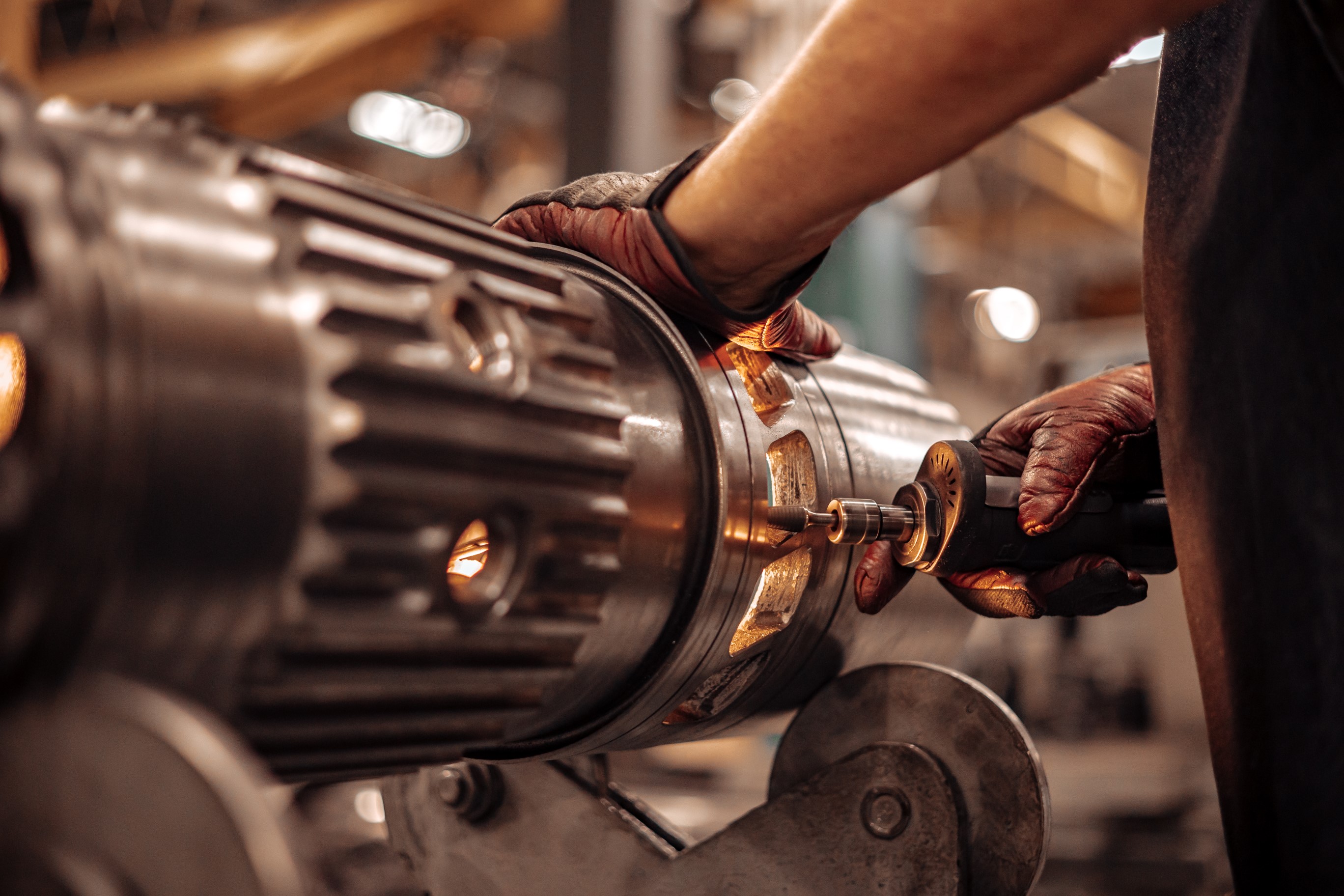 Parts & Service
Fairbanks Morse Defense offers an extensive portfolio of services to optimize performance, ensure reliability, and extend the life of your fleet - from the day its commissioned and for the many years that follow. Learn more about what our custom solutions can do for you.
Commercial Solutions

In addition to the defense industry, Fairbanks Morse Defense also works with the commercial industry. Our commercial customers can include municipal and nuclear power plants, hospitals, universities, and international stationary power applications.