THE POWER OF HONOR
As one of the U.S. military's most long-standing contractors, Fairbanks Morse Defense is proud to be held to the very highest standards of corporate governance, risk management, ethical practices, and regulatory compliance.
These standards are clear in the technology we provide. Our systems have steadily put in over 100 million operating hours aboard U.S. Navy vessels, and many units provide over 40 years of service. This degree of excellence has been achieved and is diligently maintained using the most rigorous performance monitoring and reporting in the industry. At all levels of our management and governance and in every aspect of our employment practices, tax strategies, and supply chain management, Fairbanks Morse Defense applies the same degree of uncompromising integrity and compliance that we do to our engineering, manufacturing, and servicing of power distribution solutions.
We take cybersecurity particularly seriously. In addition to 24/7/365 vigilance, we perform a complete annual assessment of our cybersecurity health. Each point of data we gather combines with emerging tools and methods to close priority gaps, helping to keep our mission critical operations and sensitive data safe.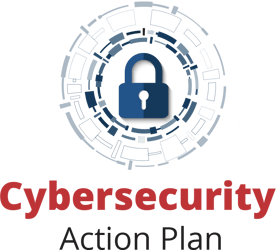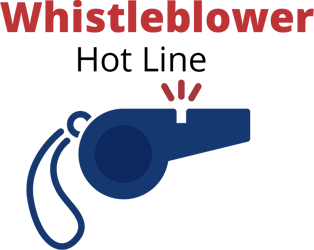 Fairbanks Morse Defense conducts all business in a corporate environment where our people can responsibly do their jobs, share concerns, and report problems. We require routine anti-bias and harassment training for all employees. All executives and personnel in hiring positions receive special training and oversight. Our whistleblower hotline allows any employee to confidentially provide information on any issue.
Click here to view our whistleblower policy.
The Fairbanks Morse Defense commitment involves not only communicating these principles and policies, but diligently enforcing and fulfilling them. As a responsible, proven industry leader, we are powering forward to a future of continued success and growth.
Click here to visit the Department of Defense Hotline.