providing The Clear Choice

Fairbanks Morse Defense and Maxim Watermakers continue to develop water treatment technologies that meet the needs of the industry. We continue to provide solutions for water-related needs, both offshore and onshore.

FRESH WATER GENERATORS AND EQUIPMENT
Our heat recovery evaporators utilize waste heat to make high quality potable water from seawater, brackish water or contaminated feed water sources. We also offer two lines of seawater reverse osmosis desalination systems as well as a line of brackish water reverse osmosis desalination systems. Select below to learn more.
WATER TREATMENT EQUIPMENT
Fairbanks Morse Defense and Maxim Watermakers offer a complement of water treatment and water handling equipment.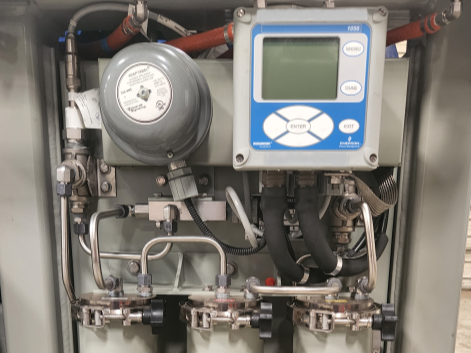 PRE- AND POST-TREATMENT SYSTEMS
Fairbanks Morse Defense and Maxim Watermakers offer a line of products for the cleaning and maintenance of your reverse osmosis watermakers and heat recovery evaporators.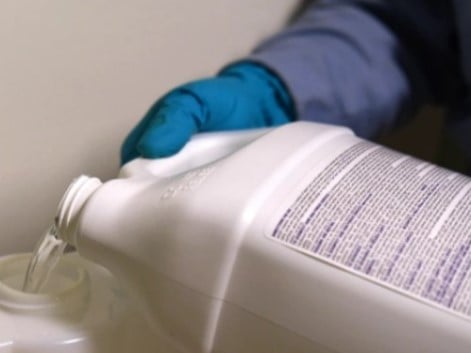 Reverse Osmosis Cleaning Solutions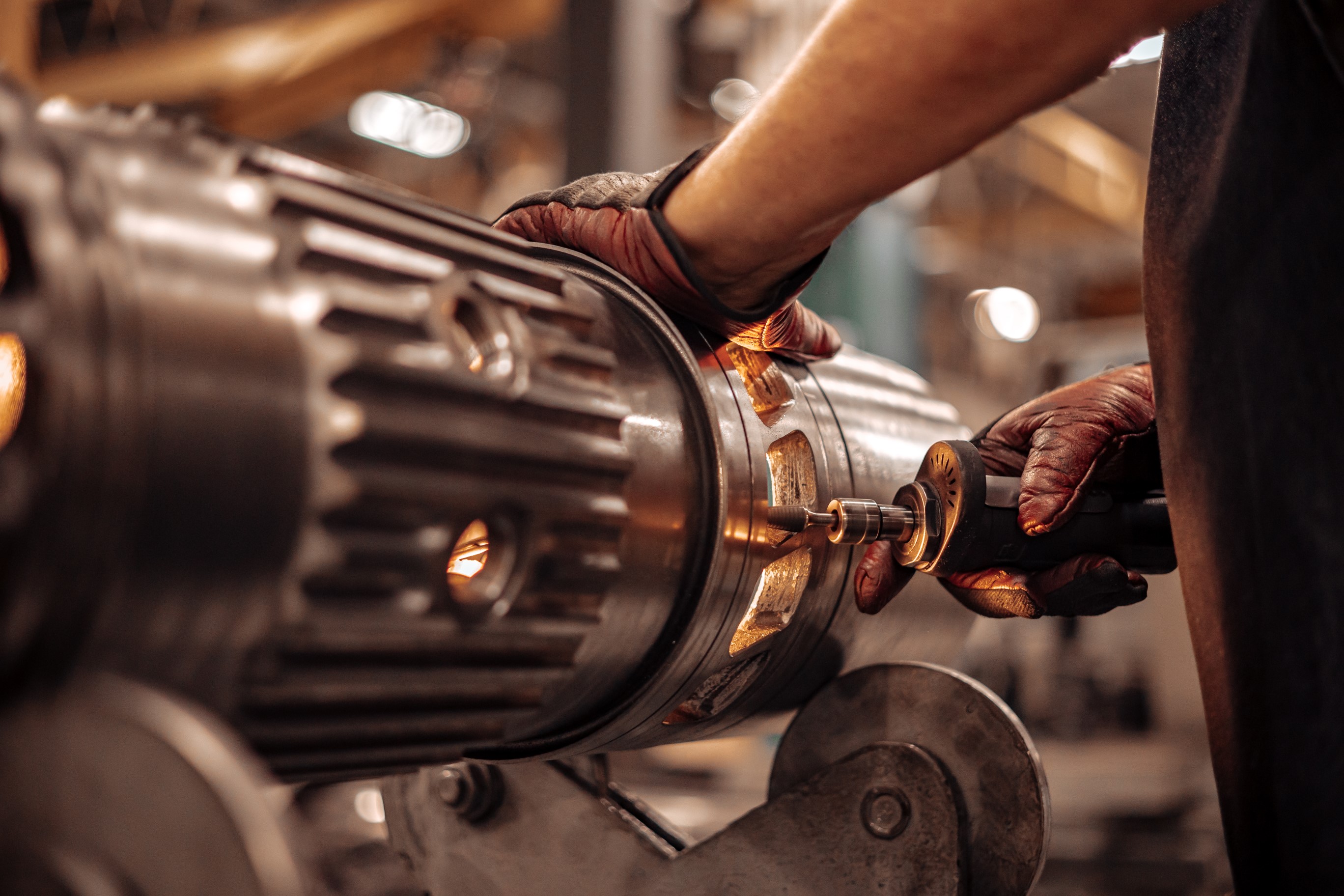 Parts & Service
Fairbanks Morse Defense offers an extensive portfolio of services to optimize performance, ensure reliability, and extend the life of your fleet - from the day its commissioned and for the many years that follow. Learn more about what our custom solutions can do for you.
Commercial Solutions

In addition to the defense industry, Fairbanks Morse Defense also works with the commercial industry. Our commercial customers can include municipal and nuclear power plants, hospitals, universities, and international stationary power applications.