fAST
solutions

The Fairbanks Morse Defense Unit Exchange Program increases expediency and reduces risk by providing readily available unit exchange components for multiple engine and equipment types. We can also customize a program that delivers parts at time of service for major and minor equipment overhauls. Removed components can then be brought back to our service centers and made ready for your next overhaul. Unit Exchange is supported by our six service centers and OEM certified technicians.

Unit Exchange Program Key Advantages
Less downtime for regular and emergent repairs
All-in-one bundled components & standard structure service cost
Flexibility to exchange engine components across FMD service network
Reduce part inventories
OEM Trained and Certified Technicians
OEM Quality & Technology
Customized transportation containers to rapidly delivery unit exchange equipment to the job site
Climate controlled container
Management of a rotatable pool of overhauled components for major and minor engine overhauls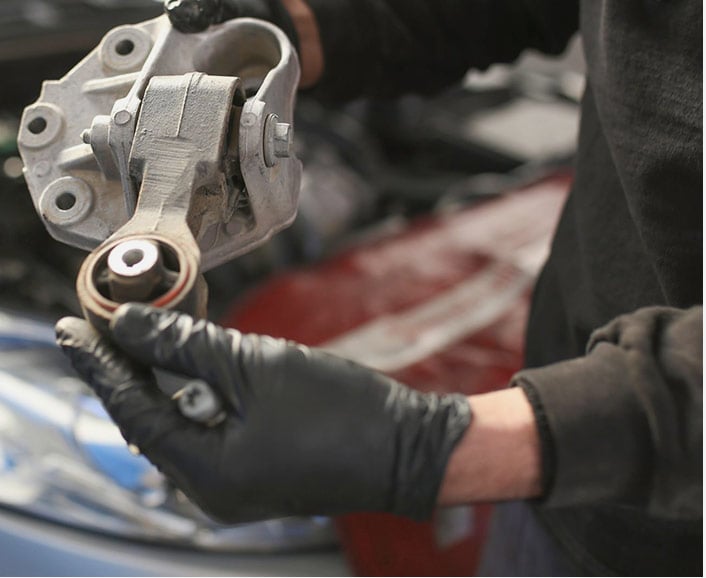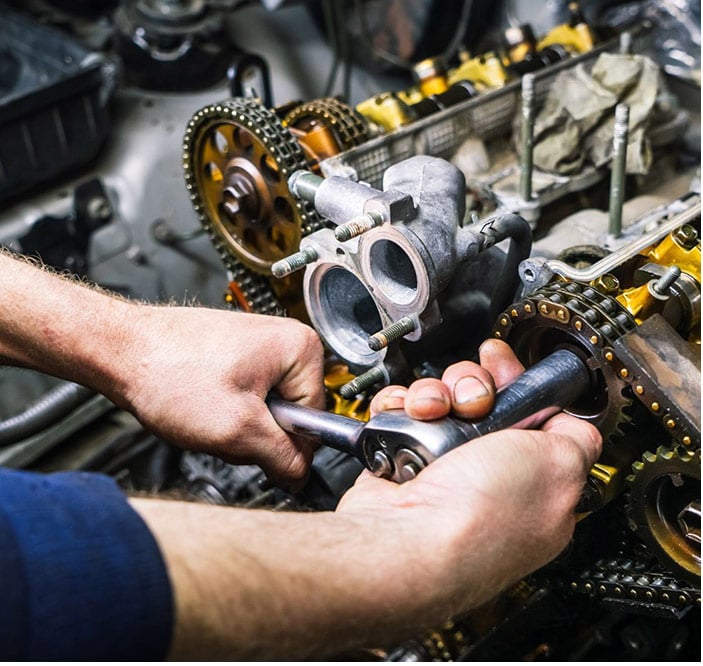 Our maritime customers continually experience extremely compressed timelines for in-dock availability for engine overhauls. Our customer also faces fewer trained service staff leading to less resources available for regular engine maintenance or overhauls. FMD recognized the need for a solution to save money, reduce downtime, and offer access to OEM resources when an engine needs to be overhauled or a product component needs replaced.
FMD created a Unit Exchange Program to exchange engine components in need of an overhaul quickly and efficiently. This expanded service ensures that our customers receive OEM quality and technology that coincides with their scheduled dockings and offers no surprise costs with a structured component cost that reduces financial risk to our customer.
CONTACT US