ON DECK WITH SPECIALIZED SOLUTIONS
Fairbanks Morse Defense (FMD) and Federal Equipment Company (FEC) are a leading supplier for marine deck machinery and specialized weapons and material handling systems. Through the years the company has emerged into an internationally recognized organization with extensive expertise in marine design/engineering and manufacturing of critical shipboard systems.
Our early projects dealt with re-engineering various deck machinery products with a focus on field service and parts. Over time, FEC has grown into a primary OEM providing deck systems including elevators, conveyors, dumbwaiters, cranes, hoists, lifts, winches, doors, and more. Additionally, our global presence has demanded maintaining service teams capable of being anywhere to ensure our customers fast, efficient, and reliable services.

Weapons and Material Handling

Since our inception, we have provided our defense and commercial customers with innovative solutions to complex weapons and material handling problems. From unique conveyance systems transporting palletized goods to robust elevators moving heavy weapons to ammunition hoists carrying small arms, FEC has proven to be very resourceful providing handling systems for any scenario no matter how challenging.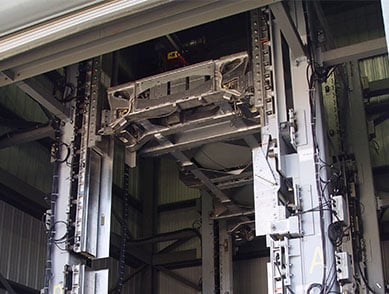 Advanced Weapons Elevator
Deck Machinery

In addition to weapons and material handling systems, we have full complement of deck machinery products for a variety of shipboard applications and ship classes. These products support many critical operations and functions including but not limited to mooring, aviation maintenance, weapons transfer, underway replenishment, and anchor handling.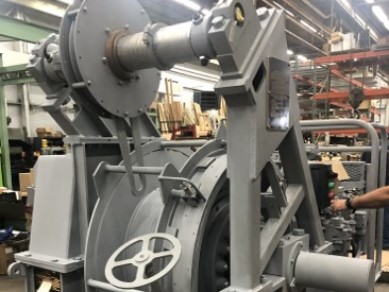 Aircraft Launch & Recovery Equipment (ALRE) / Aviation Support

With a background in aircraft carrier weapons/aviation handling, we also have experience working with Naval Air Warfare Center (NAWC) ALRE systems. Whether the project involves manufacturing to build-to-print NAWC drawings or developing a new bomb hoist, Federal Equipment Company is fully capable.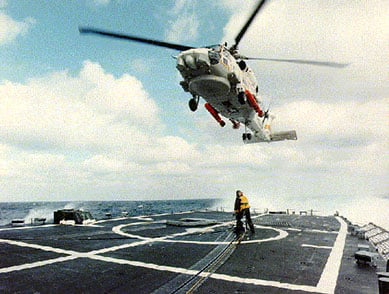 Hull Closures / Doors

Along with shipboard deck machinery, FEC specializes in customized hull closures, specifically door and hatches, that come in a variety of shapes and sizes and applications. Since hull closures are critical to a ships survivability in maintaining watertight/weathertight integrity, our doors and hatches are designed, manufactured and tested to meet the most stringent requirements.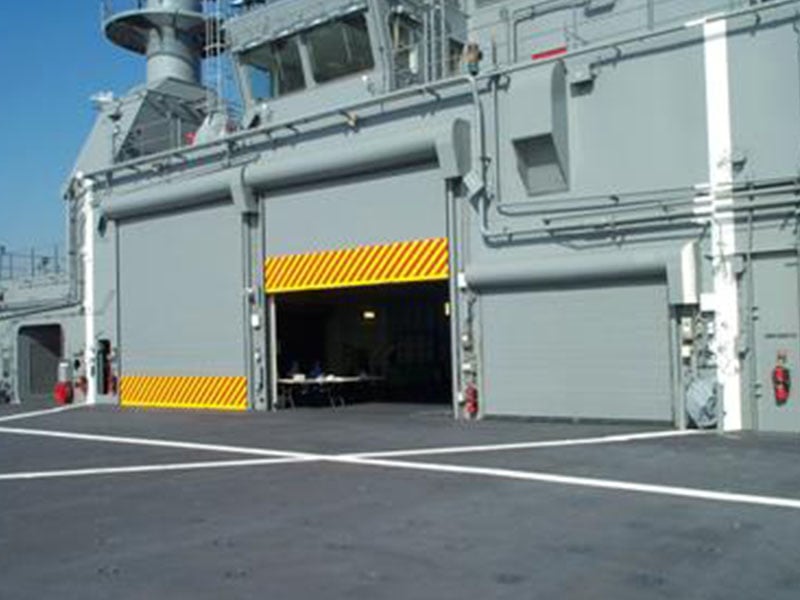 Controls

To effectively operate major shipboard machinery, the control mechanisms are required by our Navy and shipbuilding customers. Federal Equipment Company has significant experience developing controls for complex electromechanical systems. Whether the system requires a more traditional control panel with mechanical relays, pushbuttons and lights or an advanced touch screen suitable for the harsh marine environment, we have the capability to fulfill your control demands.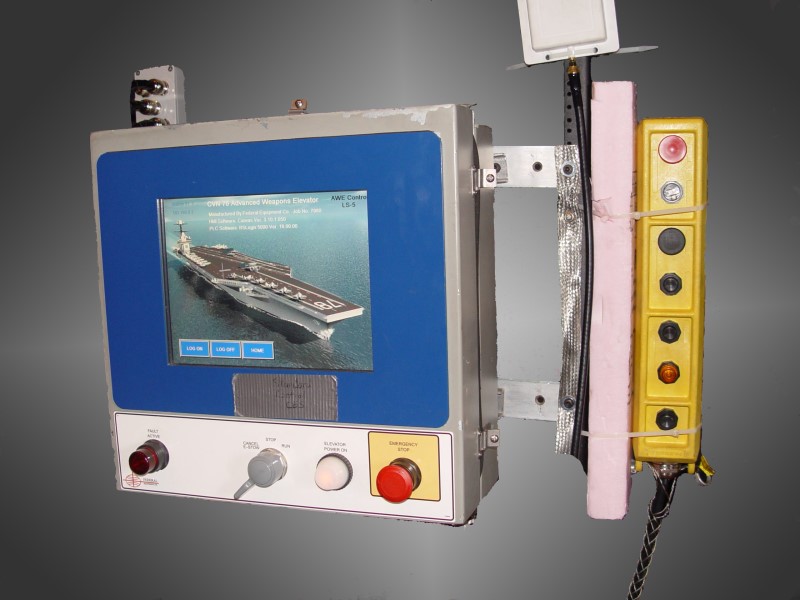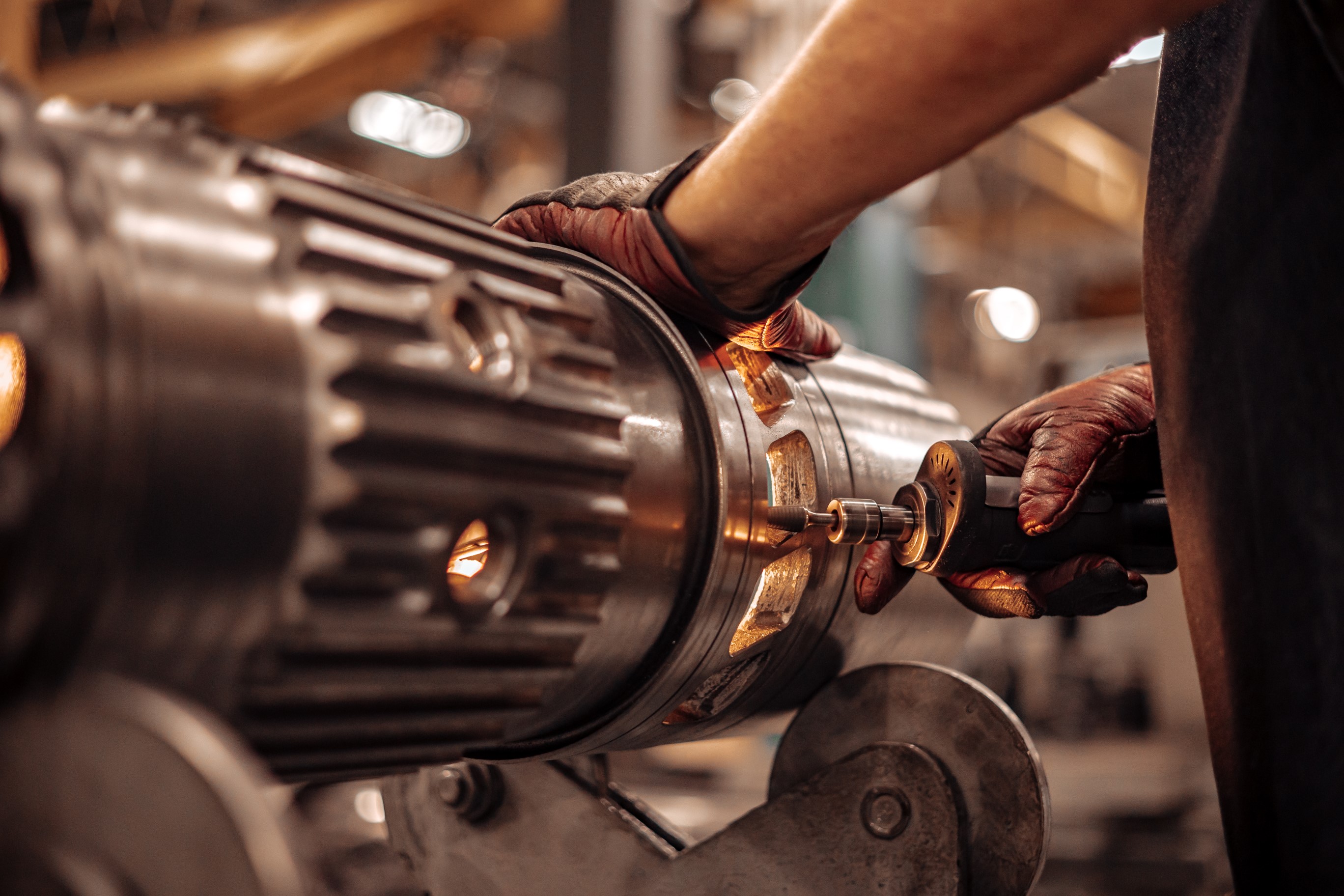 Parts & Service
Fairbanks Morse Defense offers an extensive portfolio of services to optimize performance, ensure reliability, and extend the life of your fleet - from the day its commissioned and for the many years that follow. Learn more about what our custom solutions can do for you.
Commercial Solutions

In addition to the defense industry, Fairbanks Morse Defense also works with the commercial industry. Our commercial customers can include municipal and nuclear power plants, hospitals, universities, and international stationary power applications.