Engineered for excellence

Fairbanks Morse Defense and Research Tool & Die Works (RT&D) are the principal supplier of mission-critical marine electrical systems hardware. As leaders in developing innovative designs and manufacturing processes for electrical-systems hardware and metal stamping fabrication, we have a reputation for building one of the strongest and most durable products on the market.
Our custom machining services allow us to develop innovative solutions for customer's most difficult challenges. We offer a variety of tool and die products, all crafted by skilled tool and die makers and design engineers.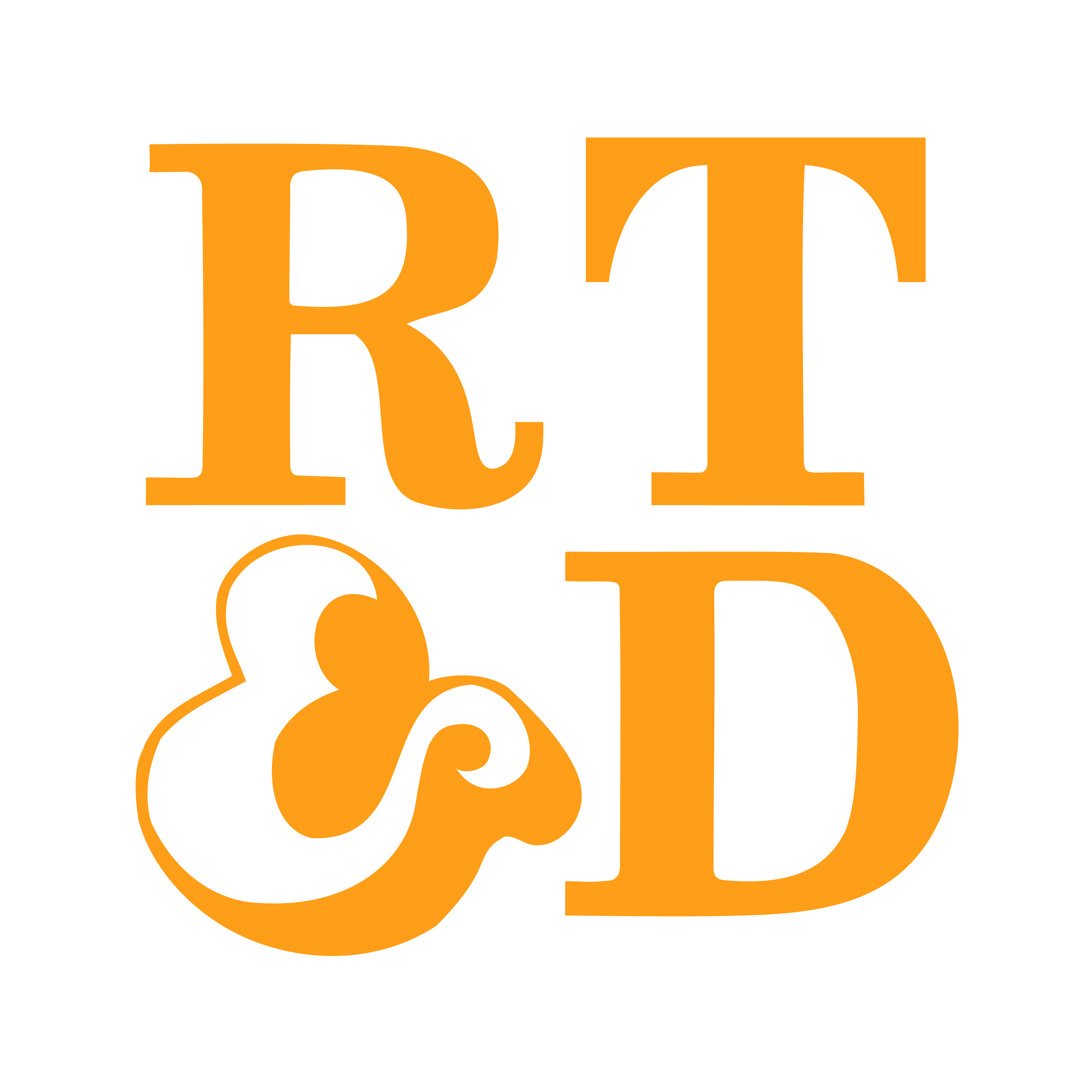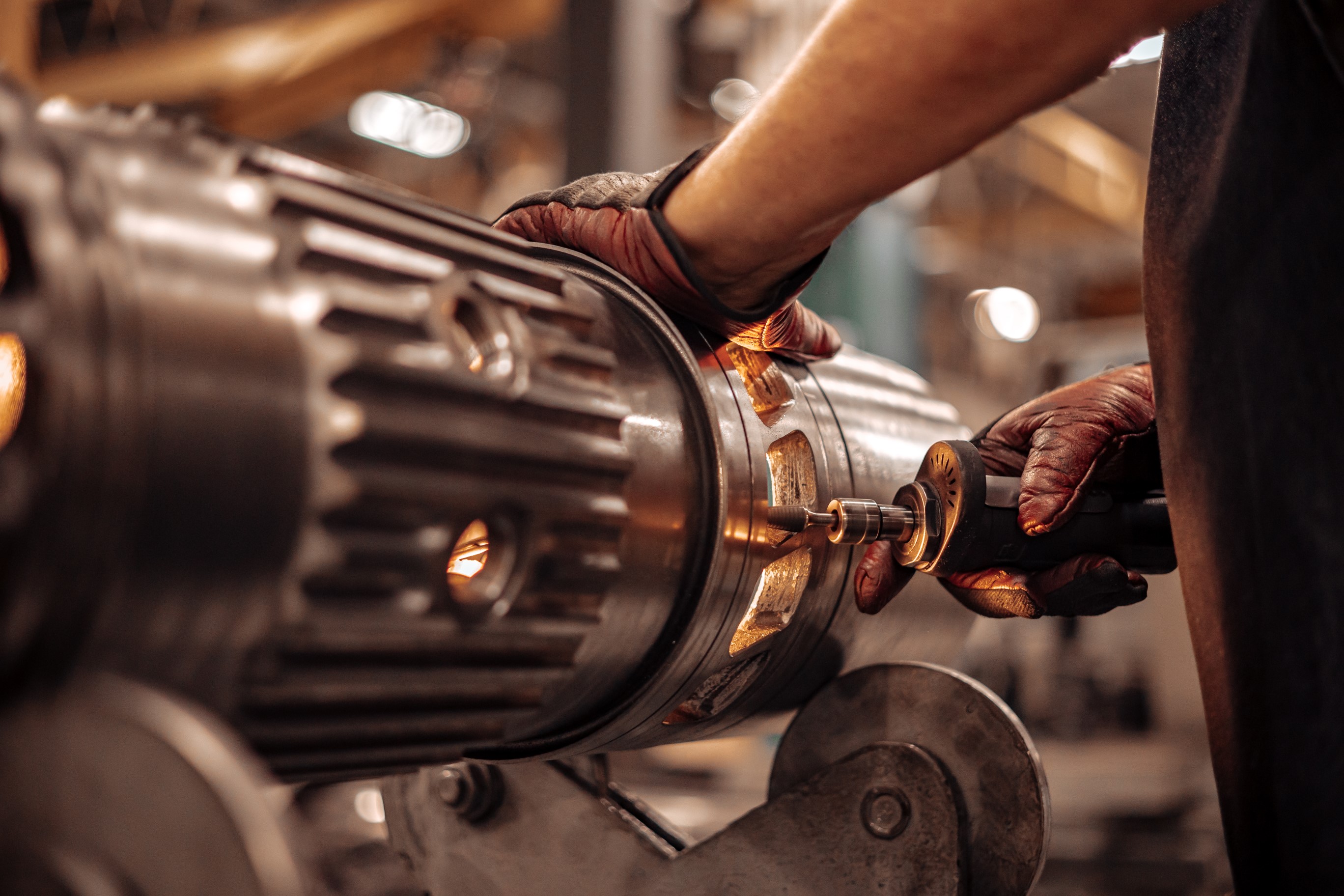 Parts & Service
Fairbanks Morse Defense offers an extensive portfolio of services to optimize performance, ensure reliability, and extend the life of your fleet - from the day its commissioned and for the many years that follow. Learn more about what our custom solutions can do for you.
Commercial Solutions

In addition to the defense industry, Fairbanks Morse Defense also works with the commercial industry. Our commercial customers can include municipal and nuclear power plants, hospitals, universities, and international stationary power applications.
Request a Free RTND Catalog Here