LEADING THE WORLD

in Valve Technology
Fairbanks Morse Defense and Hunt Valve have been delivering fluid power engineering innovations and solutions to our core defense and industrial customers for decades. With unmatched reliability, we specialize in severe-duty valves and complementary engineered components and system solutions for the defense and industrial markets, including primary metals, energy and process.
Specializing in harsh environments, our experts in extreme engineering design and support the manufacturing of durable and reliable valves that stand up to the toughest applications.
Supported brands include:
Hunt Valve

Montreal Bronze

PIMA

Union Flonetics

Foster Engineering Company

Aloyco

Western Affiliated Engineering Company (WAECO)

PJ Hydraulics/PJ Valves

Morland Valve
Explore our extensive valve offerings.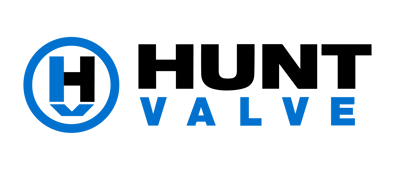 Non Mil-Spec Valves
Hunt Valve manufactures a range of standard valves including gate, globe, ball and relief valves – all designed to operate in various types of media from steam to sea water.
Mil-Spec Valves

Mil-spec valves ensure safety, quality, reliability and durability while operating in some of the harshest environments.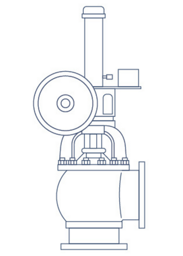 Industrial Valves

Hunt Valve designs and manufactures proprietary valve technology for critical industrial applications, including steam, high pressure, hydraulic/water, sea water and pneumatic.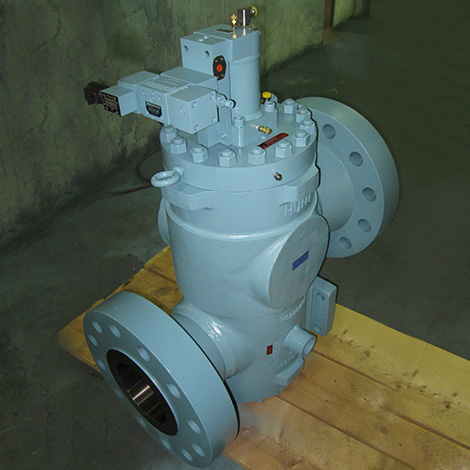 Accumulator Safety Shut-Off Valve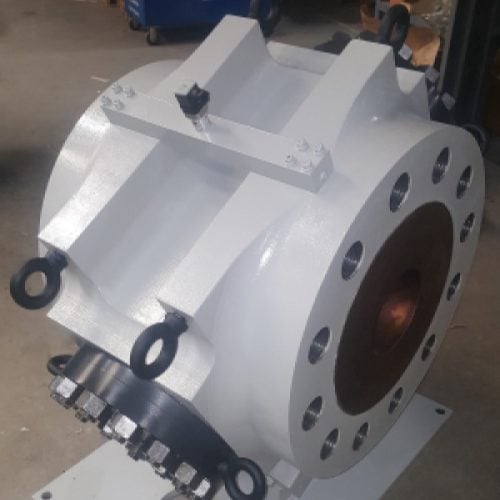 Descale High-Pressure Strainer Valves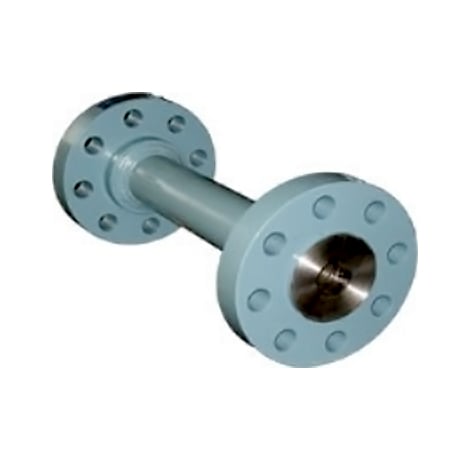 Descale Pressure Reducing Orifices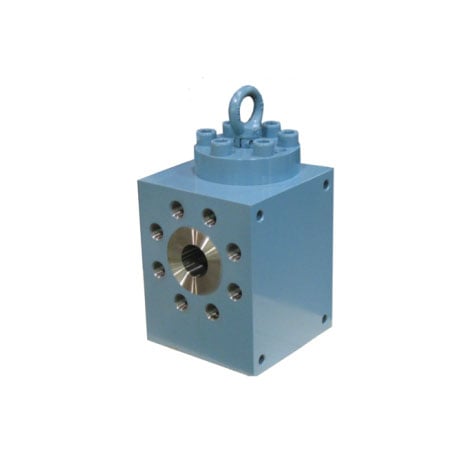 Descale Pump
Bypass Valves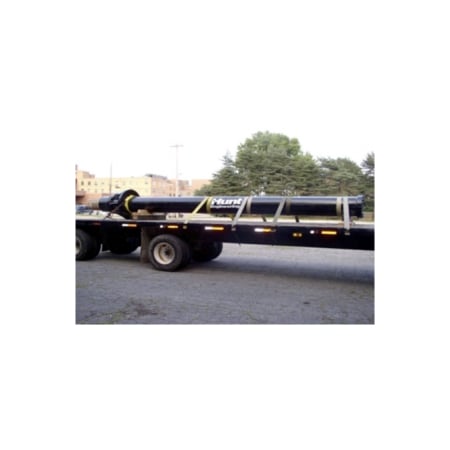 Specialty Hydraulic Cylinders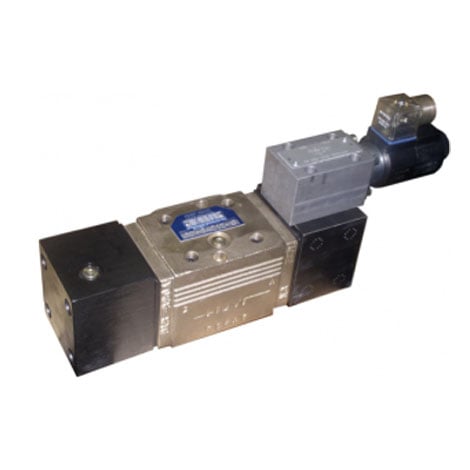 Water Hydraulic Directional Control Valves
Commercial Nuclear Valves

We also provide custom-engineered nuclear valve solutions, including new design, testing and reverse engineering, to meet all our nuclear customers' needs. We can customize valves up to a wide array of designs and technical specifications.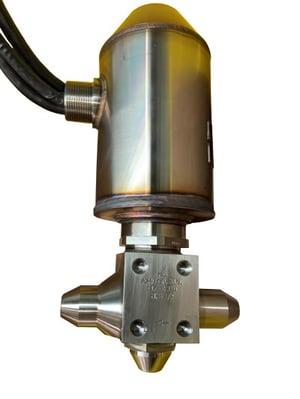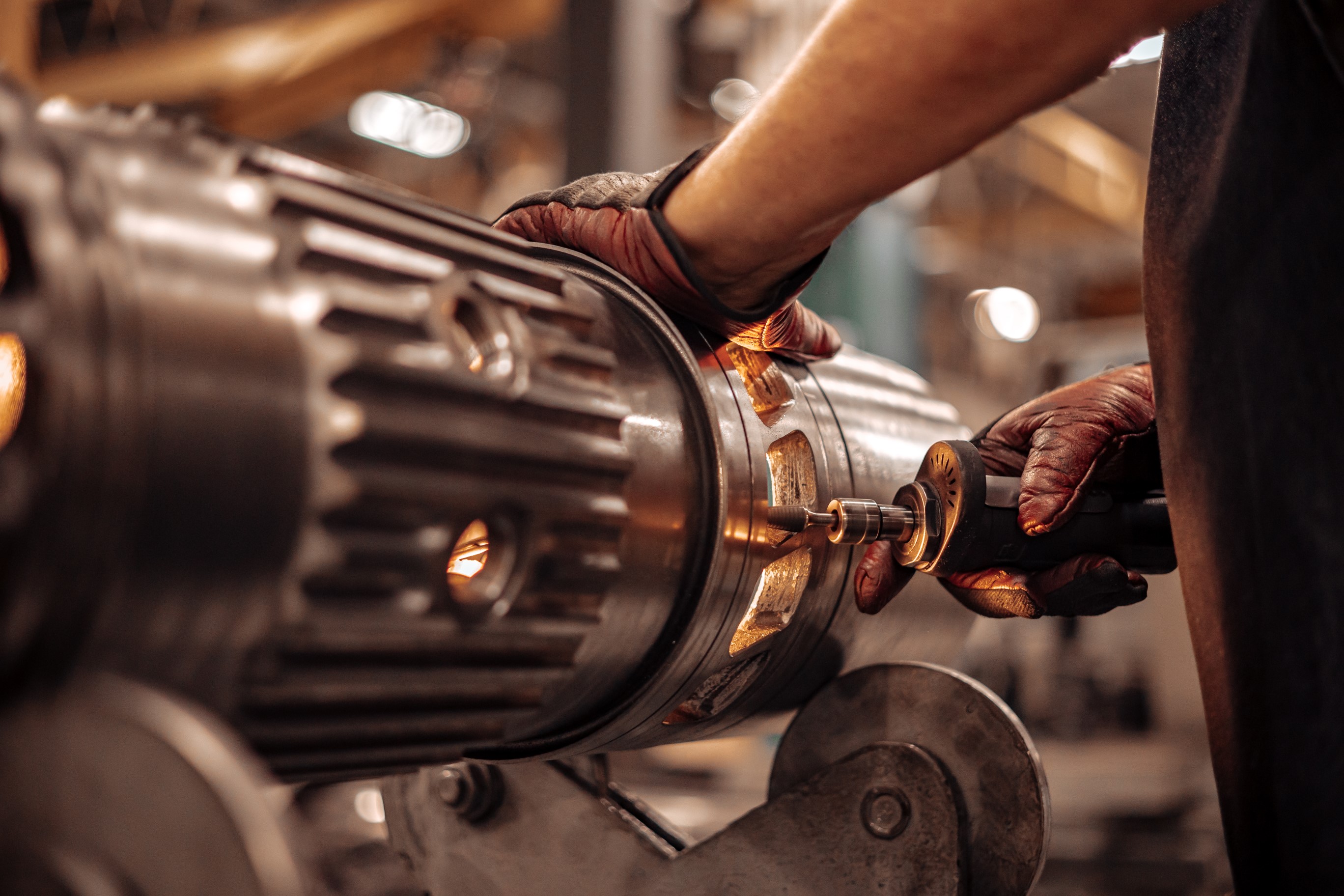 Parts & Service
Fairbanks Morse Defense offers an extensive portfolio of services to optimize performance, ensure reliability, and extend the life of your fleet - from the day its commissioned and for the many years that follow. Learn more about what our custom solutions can do for you.
Commercial Solutions

In addition to the defense industry, Fairbanks Morse Defense also works with the commercial industry. Our commercial customers can include municipal and nuclear power plants, hospitals, universities, and international stationary power applications.
Request a Free Valves & Actuators Catalog Here