TURNKEY SERVICE & SUPPORT
FIRST CLASS MARITIME

DEFENSE SUPPORT
Where rapid high quality service is required, Fairbanks Morse Defense will deliver a complete turnkey solution for your mission critical equipment. Whether it be engine overhauls, auxiliary systems, propulsion equipment or deck machinery, we have the expertise, experience and local capabilities to provide you with the optimal service solution. We partner with you for the life of your asset with flexible solutions to meet your exact needs.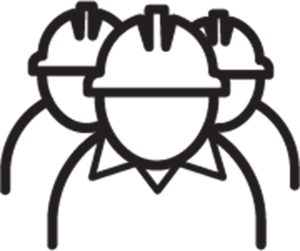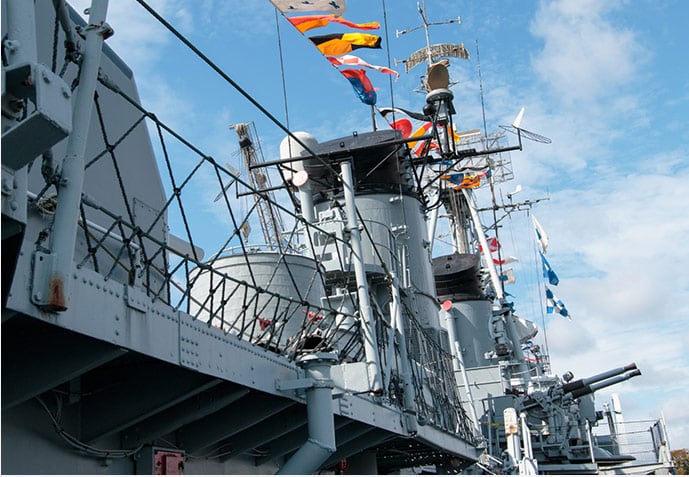 Our team has the expertise to effectively manage your project.
Experienced project management
Large factory-certified field service team
Certified MIL-STD welding
Flushing and filtration
Rigging
Installation and commissioning
Performance and lifecycle enhancements
Obsolescence management
Unit Exchange of long-lead components
Large inventory of critical components
OVERHAULS

& REPAIRS
Fairbanks Morse Defense provides fast and reliable equipment overhauls that meet your needs for high operational availability. Overhauls can be performed at any of our strategically located service centers or onsite.
FIELD REPAIR
Our OEM factory certified field service technicians are trained and dedicated to getting your equipment fully operational. To meet your requirements, we will work 24/7 to minimize your downtime.
The services we provide for equipment overhauls includes:
Equipment inspection and assessments with expert advice
Engineering technical support and comparison to worldwide fleet data
Only certified OEM spare parts
Highly skilled, trained and certified individuals performing your overhauls
Upgrades for performance, reliability, efficiency and obsolescence
Procedures approved to meet regulatory and safety requirements such as Safety of Life at Sea (SOLAS)
INSPECTIONS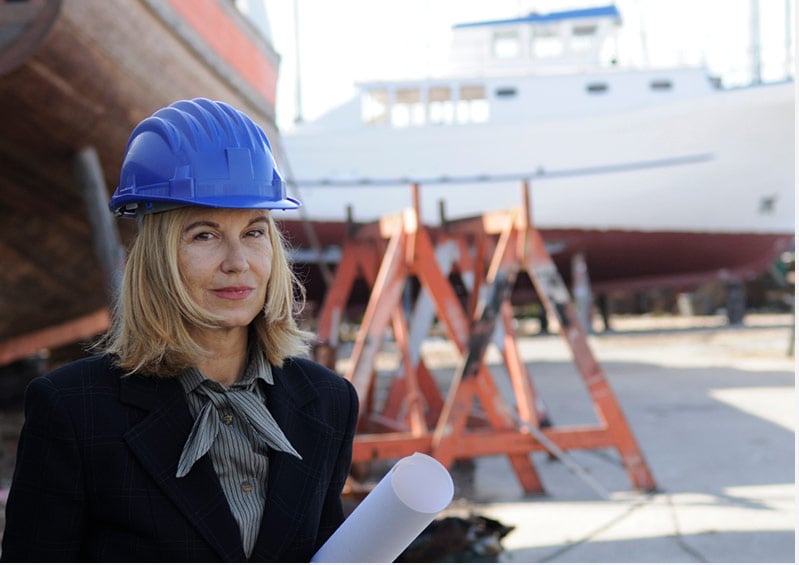 At Fairbanks Morse Defense, we are dedicated to providing reliable, high quality inspections in a timely manner that help you reduce downtime. For all mission critical equipment, inspections are an essential tool to remain compliant and operational. We offer 10-point inspection services and equipment health monitoring solutions to provide you with critical information on your assets in a format that is transparent and easy to understand.
ENGINE AND GENERATOR TEN-POINT INSPECTION
Reduce unplanned downtime and optimize your equipment's performance with a Fairbanks Morse Defense 10-point inspection performed by experienced, OEM factory-certified technicians.
Our 10-point inspection is a great way to quickly assess your equipment's condition and detect issues before they become major budget concerns. Our factory-certified OEM inspectors will come onsite to thoroughly inspect several critical points on your assets. We will partner with you to build a long-term plan if additional maintenance is required. We believe leading power systems should be backed by world-class product support. That's why we've assembled one of the industry's largest teams of technicians and established the most rigorous certification standards.
Learn more about cutting edge remote equipment health monitoring solutions with FM OnBoard.
The critical life-saving function of a davit requires a high level of monitoring to ensure the system will operate as designed when needed. Regular inspections and maintenance are essential requirements for the continued use of davits. Fairbanks Morse Defense provides a full suite of preventative maintenance programs that supplement your teams capabilities including operator and maintainer training programs.
CRANE & HOIST INSPECTIONS
We provide full-service inspection services for all cranes and hoists. These inspections are essential to remain in compliance with OSHA standards and to help keep your facility running smoothly. All of our inspectors are OEM factory trained.
Our crane inspections are driven by the safety and regulatory standards including ASME, CMAA, NEC and OSHA standards. Through our configuration management tools, we understand the details of your installation and can provide rapid repair quotes, minimizing the cost and time of additional service calls. Our focus is to maximize your uptime and operational availability.
RAIL AND RUNWAY INSPECTIONS
A correctly installed runway structure ensures a smooth-running crane system. Our installers are runway experts with experience established over years and hundreds of installations. They have developed unique skills and special tools to make installations quick and easy.
INSPECTION RECOMMENDATIONS
Complete inspection of equipment at intervals of at least every 12 months, and as often as every month depending upon the activity, severity of service, and environment.

Inspection and load test prior to initial use of all new and altered lift equipment to ensure compliance of all functions and safety devices.

Inspection of equipment that has been idle for a period of 1 month or more.

A preventive maintenance program based on our latest OEM engineering recommendation.
REQUEST A QUOTE
Select an option below to request a service quote. In addition to the defense industry, Fairbanks Morse Defense also works with the commercial industry. Select the option below to request our commercial field service rates.