POWER FOR A BETTER WORLD
Fairbanks Morse Defense is dedicated to making the world a safer, better place. That starts with a commitment to operate our business in a responsible manner to protect the environment. It is our policy to prevent pollution, reduce unnecessary waste, and safeguard the environment in the communities where we operate our business. We also support our customers in achieving their environmental sustainability goals with new solutions that extend engine life, improve energy efficiency, and reduce environmental impact.
We hold ourselves to the high standards that our communities and customers expect. Fairbanks Morse Defense is ISO 14001 certified and we implement and maintain management systems and procedures designed to eliminate or minimize the generation of waste and emissions at the sources. Opportunities to incorporate renewable and sustainable energy solutions, minimize energy usage, and consider energy utilization and reclamation are part of our process for any new construction, facility improvement, facility remodeling projects, purchasing of equipment, or engineering.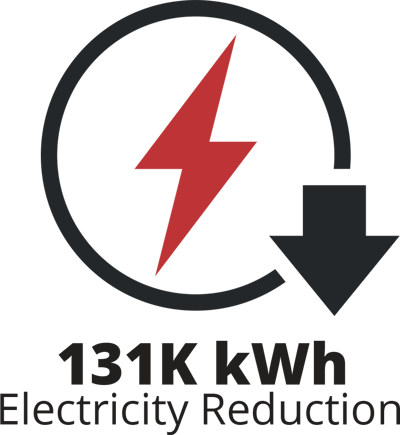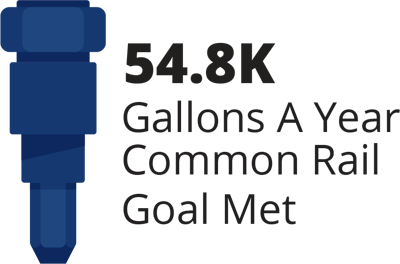 We're not just making incremental improvements. Today Fairbanks Morse Defense engines utilizing our newest common rail technology are delivering superior performance and efficiency on U.S. Navy vessels, reducing fuel consumption and dramatically cutting CO2 emissions.
By using our exceptional capabilities and our position as an industry leader to raise standards of sustainable business practices, Fairbanks Morse Defense is powering the world forward into an environmentally responsible future.