Cubic screw jacks boast an extensive performance range capable of both compressive and tensile loads, the innovative modular design offers complementary accessories available in both standard and customized versions.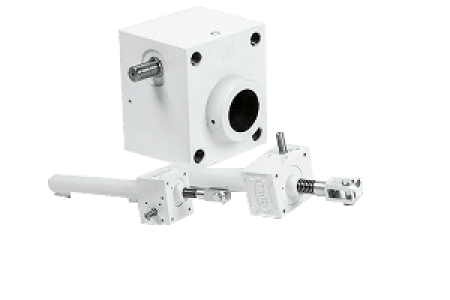 KEY FEATURES:
Load capacities from 1,100 lbs-f to 112,000 lbs-f

High and low speed worm gear drive options

Translating and rotating (traversing nut) configurations

Self-locking acme screw characteristics

Standard and custom end fittings, mounting options, and drive shaft/motor interfaces

Anti-rotation and anti-backlash versions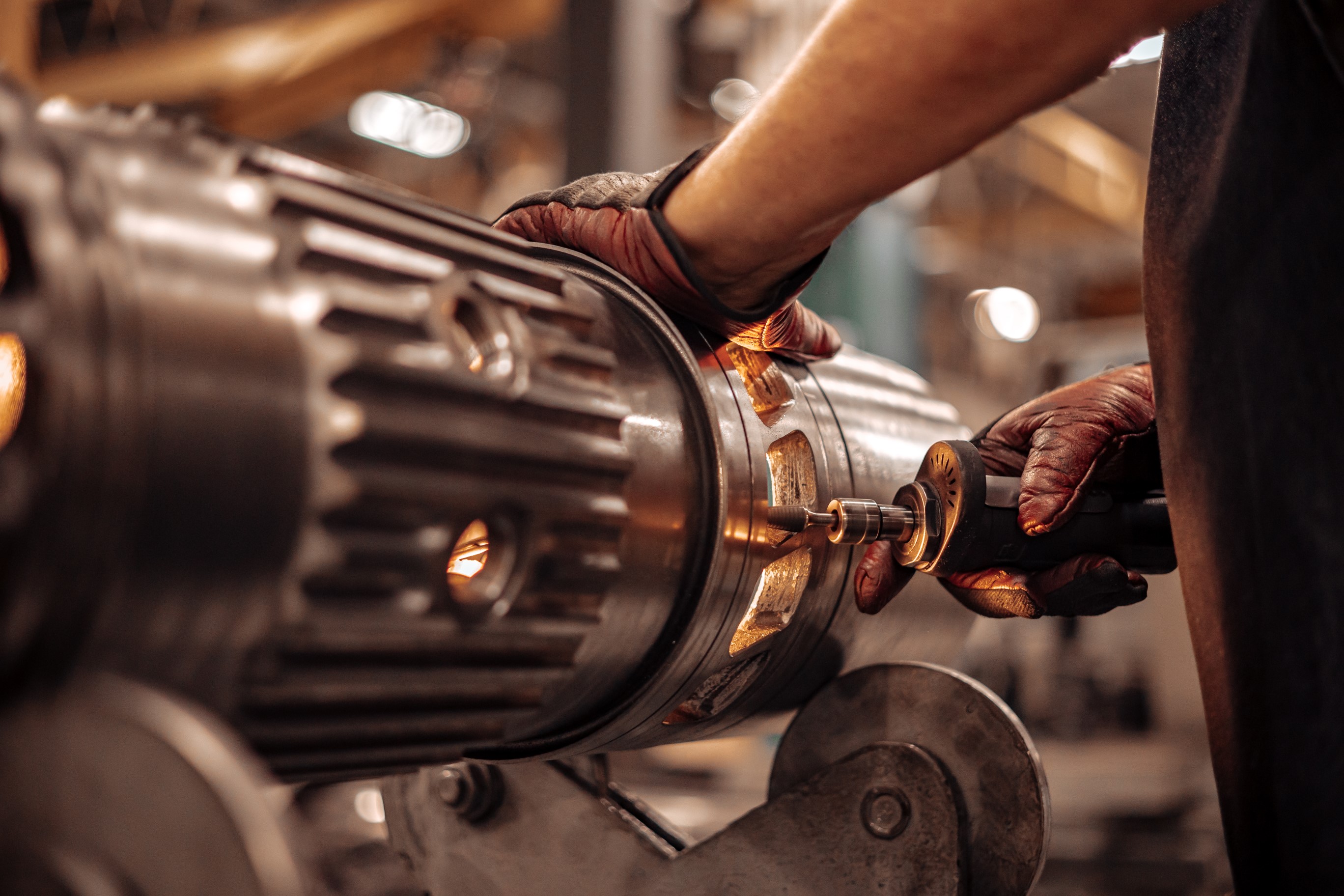 Parts & Service
Fairbanks Morse Defense offers an extensive portfolio of services to optimize performance, ensure reliability, and extend the life of your fleet - from the day its commissioned and for the many years that follow. Learn more about what our custom solutions can do for you.
Commercial Solutions

In addition to the defense industry, Fairbanks Morse Defense also works with the commercial industry. Our commercial customers can include municipal and nuclear power plants, hospitals, universities, and international stationary power applications.