The Right parts,

when you need them

Through our local service centers and distribution center, Fairbanks Morse Defense is committed to supplying genuine OEM parts to meet your operational needs. By our unique understanding of the product lifecycle, our proactive planning and with your collaboration, we are able to ensure the right parts are available to meet your requirements. Our focus is on providing you spare parts and service solutions that enable high reliability letting you do what you do best.

Over the lifecycle, using OEM spare parts results in less downtime and higher operational availability. Through careful management of our supply chain, we proactively identify and create solutions for obsolescence issues throughout the entire product lifecycle. We also continuously provide performance and reliability solutions. For over 100 years, we have supported our customers and our products with the parts needed throughout the entire lifecycle. Spare part availability is a critical enabler for your equipment and our team is focused on partnering with you to optimize inventory levels. We offer a wide range of spare part solutions to provide you with options that best meet your operational profile.
HIGH

Reliability

HIGH

Performance

HIGH

Operational Availability

REDUCED

risk of extended outages
IMPROVED

equipment uptime

OPTIMIZED

operational budget and lifecycle cost

MANAGED

obsolescence
ALCO Parts
Fairbanks Morse Defense and BRECO International (an FMD company) offer a large inventory of ALCO engine parts available for quick shipment. ALCO parts are offered with a warranty on all new and remanufactured assemblies.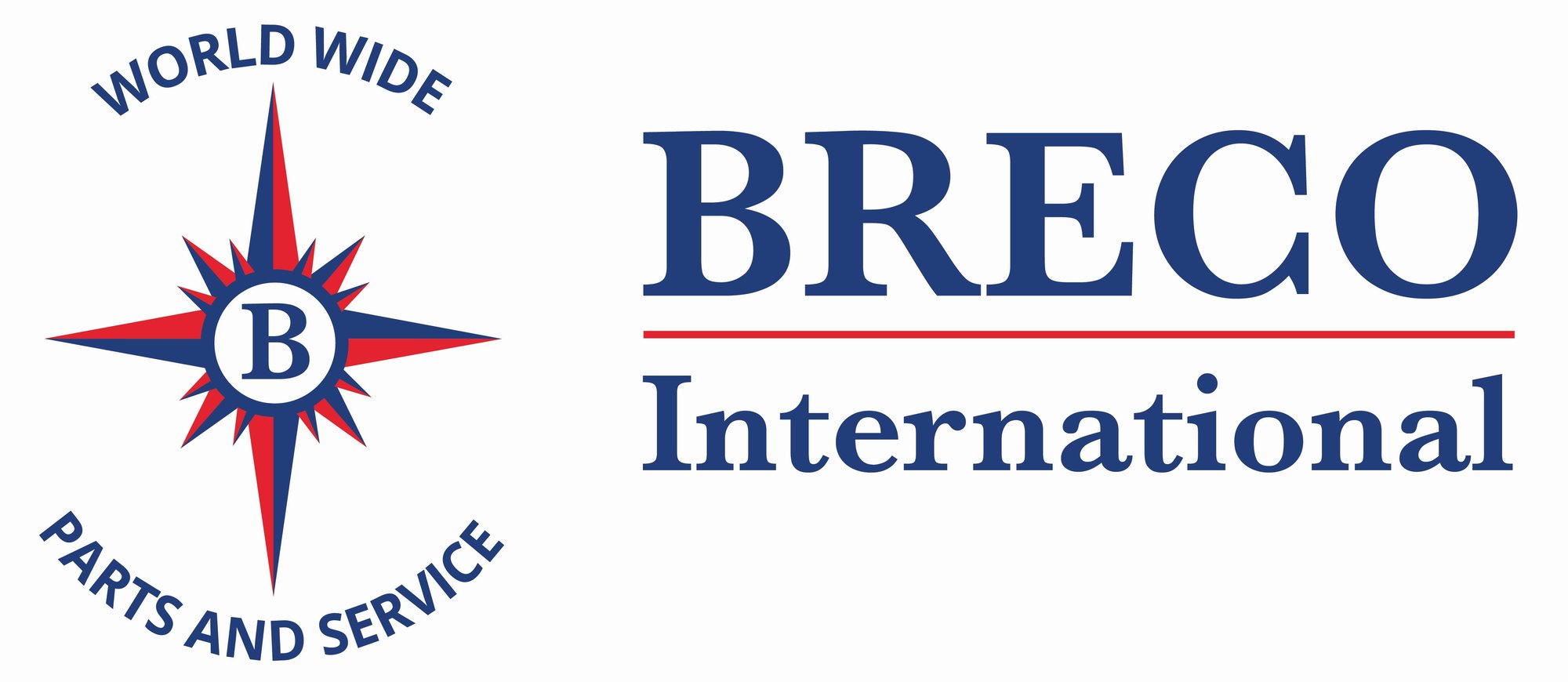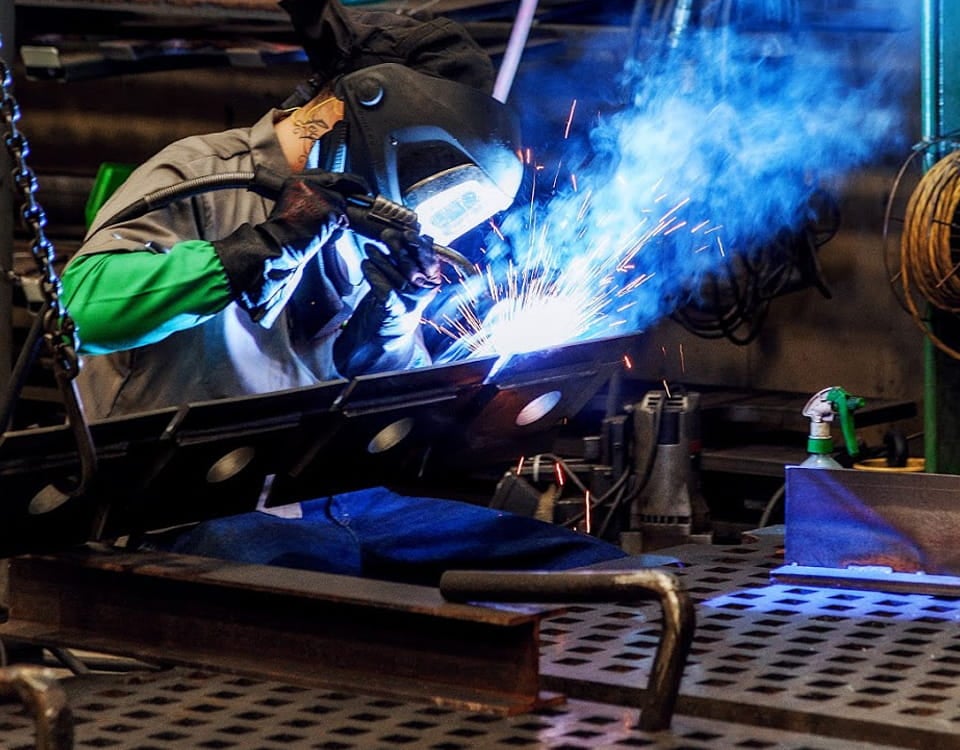 Replacement Components
When operational issues do occur, Fairbanks Morse Defense is here to support you. We will prioritize getting your asset back into service rapidly but will also collaborate with you on comprehensive failure analyses to further optimize your maintenance and spare part approach to minimize future operational downtime.
In addition to providing you with high quality spare parts, we also provide equipment overhauls, component repair and unit exchange programs to meet your needs. Click below to request a quote today!
REQUEST A QUOTE
Commercial Parts
In addition to the defense industry, Fairbanks Morse Defense also works with the commercial industry. Our commercial customers can include municipal and nuclear power plants, hospitals, universities, and international stationary power applications.
REQUEST OUR COMMERCIAL PARTS LIST