Motor and heater controllers

With more than 2,000 designs available, Fairbanks Morse Defense and Ward Leonard offer a controller to fit every application. Known for their durability and longevity, our controllers are the dependable solution maritime vessels can rely on.
Our controllers are built to serve in dedicated high-shock, high vibration, high-abuse environments and last for decades. We are uncompromising on quality control and assurance, so we manufacture each of the individual components on all of our controls. We build and test them to meet the DoD's most stringent specs.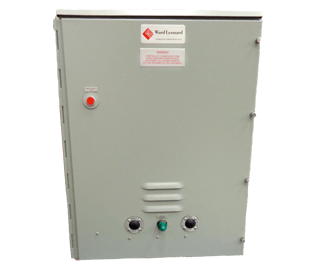 KEY FEATURES:
Performance ratings: size 0 to size 7

Over 2,000 designs available

3D modeling allows for custom design to meet your specific application

MIL-DTL-2212 specification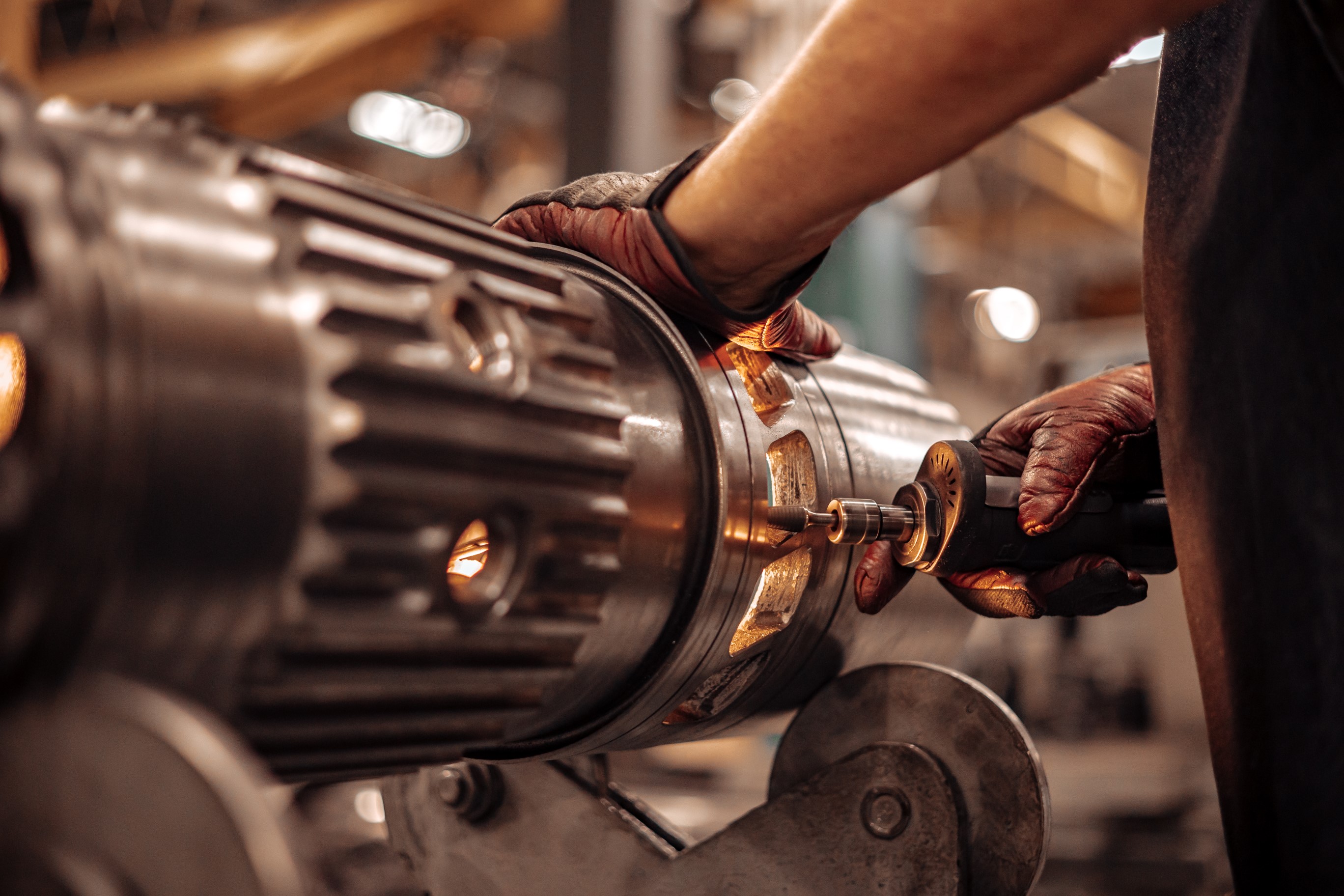 Parts & Service
Fairbanks Morse Defense offers an extensive portfolio of services to optimize performance, ensure reliability, and extend the life of your fleet - from the day its commissioned and for the many years that follow. Learn more about what our custom solutions can do for you.