COMMERCIAL NUCLEAR VALVES

Montreal Bronze and Fairbanks Morse Defense provide custom-engineered valve solutions, including new design, testing and reverse engineering, to meet all our nuclear customers' needs while meeting the rigorous quality, material and environmental constraints that may be present. We provide a broad spectrum of products to meet these needs including ball, globe, relief, diaphragm and gate valves as well as additional options such as actuation, hermetic seals, environmental hardening, etc.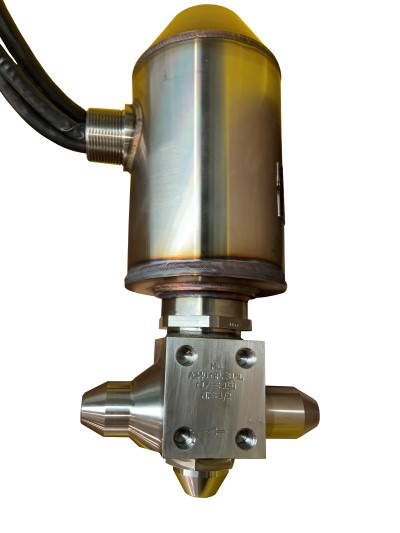 Commercial Nuclear Valves
Nuclear Valves

Ball Valves

Check Valves

Diaphragm Valves

Globe Valves

Gate Valves

Specialty Engineered Valves

Actuated Valves, including:

Electric Motor

Solenoid

Air

Hydraulic

Technical Specifications
Size

: .25" - 10"

Design Specification

:

ASTM 16.34, ASME Section III, MSS SP-80, MSS SP-88, MIL-SPEC, CSA N285.1-17, per request

Process Connection: Flange, Butt Weld, Threaded, Swagelok, Greyloc
Rating: Up to Class 2500
Material: Stainless Steel (316L, 304, 347, etc.), CuNi, Titanium, Brass, Bronze, Carbon Steel, other on request
Quality Certifications: ISO 9001:2000, AQAP Z299.4, MIL-STD-798
Testing Capabilities: NDT, Leak Testing, Pressure Testing, Custom Test Capabilities
Engineering Capabilities: Life cycle Analysis, Radiation / Environmental Analysis, Seismic Analysis, Flow Analysis
Additional Capabilities: Hermetic Seal, Radiation-Resistant, Digital Sensors, IP 68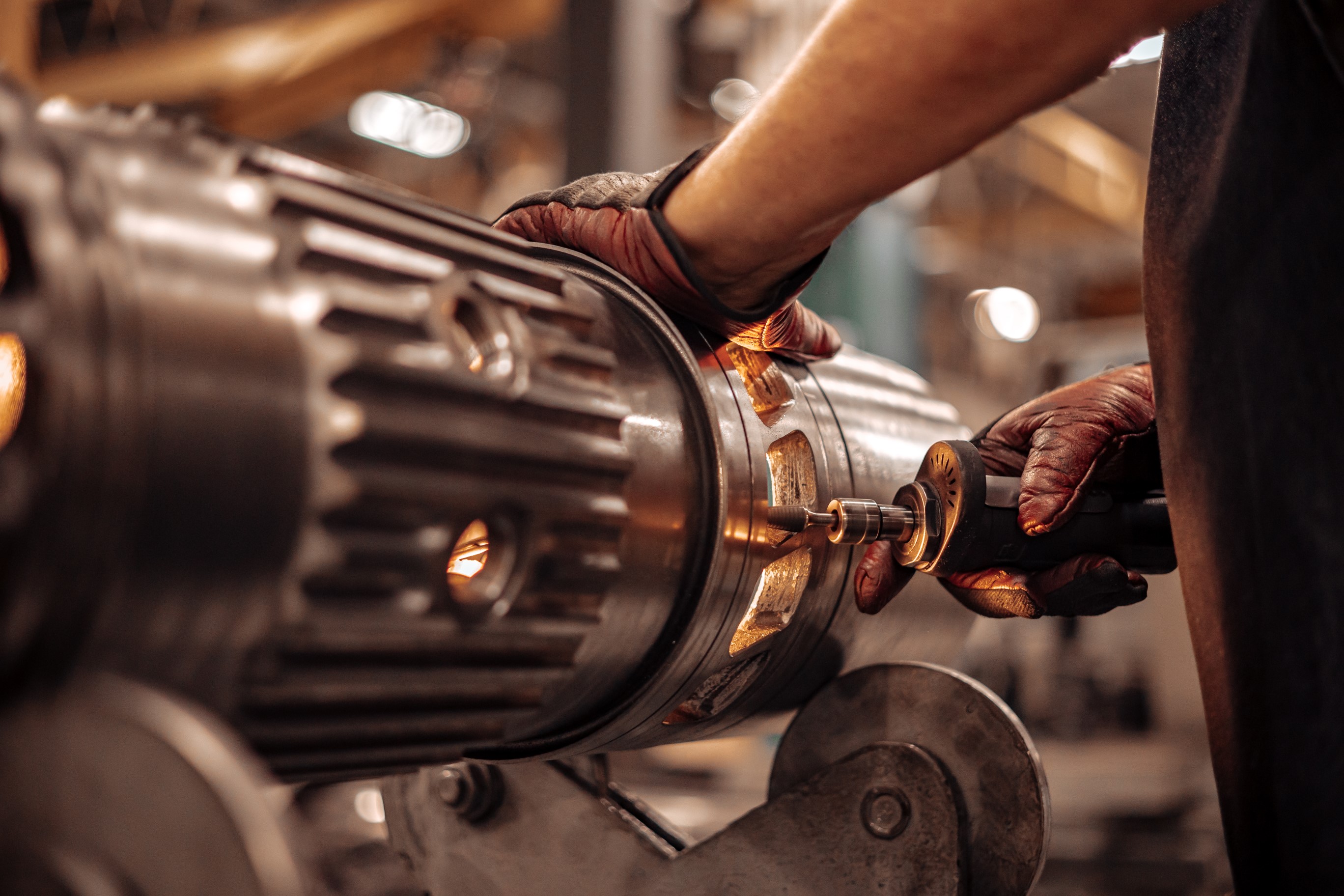 Parts & Service
Fairbanks Morse Defense offers an extensive portfolio of services to optimize performance, ensure reliability, and extend the life of your fleet - from the day its commissioned and for the many years that follow. Learn more about what our custom solutions can do for you.