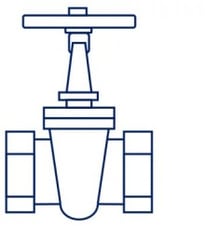 B101
Brand: Pima Valve
Size Range: .5" - 4"
Type: Gate
Material: Bronze
Pressure Rating (PSI): 150
Specification: MSS SP-80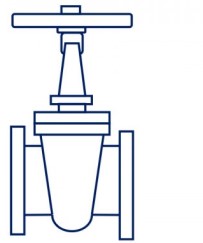 B102
Brand: Pima Valve
Size Range: .5" - 24"
Type: Gate
Material: Bronze
Pressure Rating (PSI): 150
Specification: MSS SP-80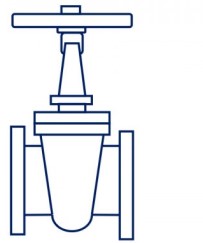 B107
Brand: Pima Valve
Size Range: 1.5" - 4"
Type: Gate
Material: Bronze
Pressure Rating (PSI): 150
Specification: MSS SP-80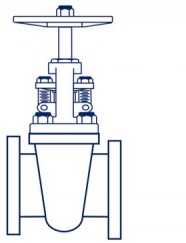 B112
Brand: Pima Valve
Size Range: 2" - 12"
Type: Gate
Material: Bronze
Pressure Rating (PSI): 150
Specification: MSS SP-80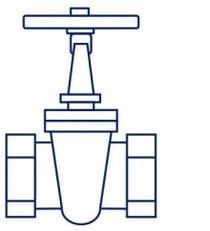 B301
Brand: Pima Valve
Size Range: .5" - 2"
Type: Gate
Material: Bronze
Pressure Rating (PSI): 300
Specification: MSS SP-80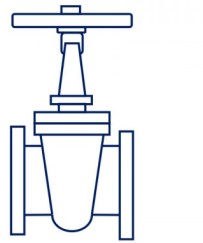 B302
Brand: Pima Valve
Size Range: 1.5" - 4"
Type: Gate
Material: Bronze
Pressure Rating (PSI): 300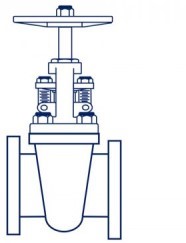 NR15F
Brand: MB Valve
Size Range: 1.5" - 8"
Type: Gate
Material: Bronze
Pressure Rating (PSI): 150
Specification: Commercial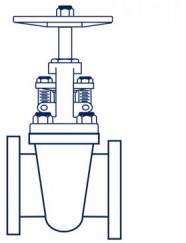 NR30F
Brand: MB Valve
Size Range: 2.5" - 8"
Type: Gate
Material: Bronze
Pressure Rating (PSI): 300
Specification: Commercial

NR30N
Brand: MB Valve
Size Range: .25" - 2"
Type: Gate
Material: Bronze
Pressure Rating (PSI): 150
Specification: Commercial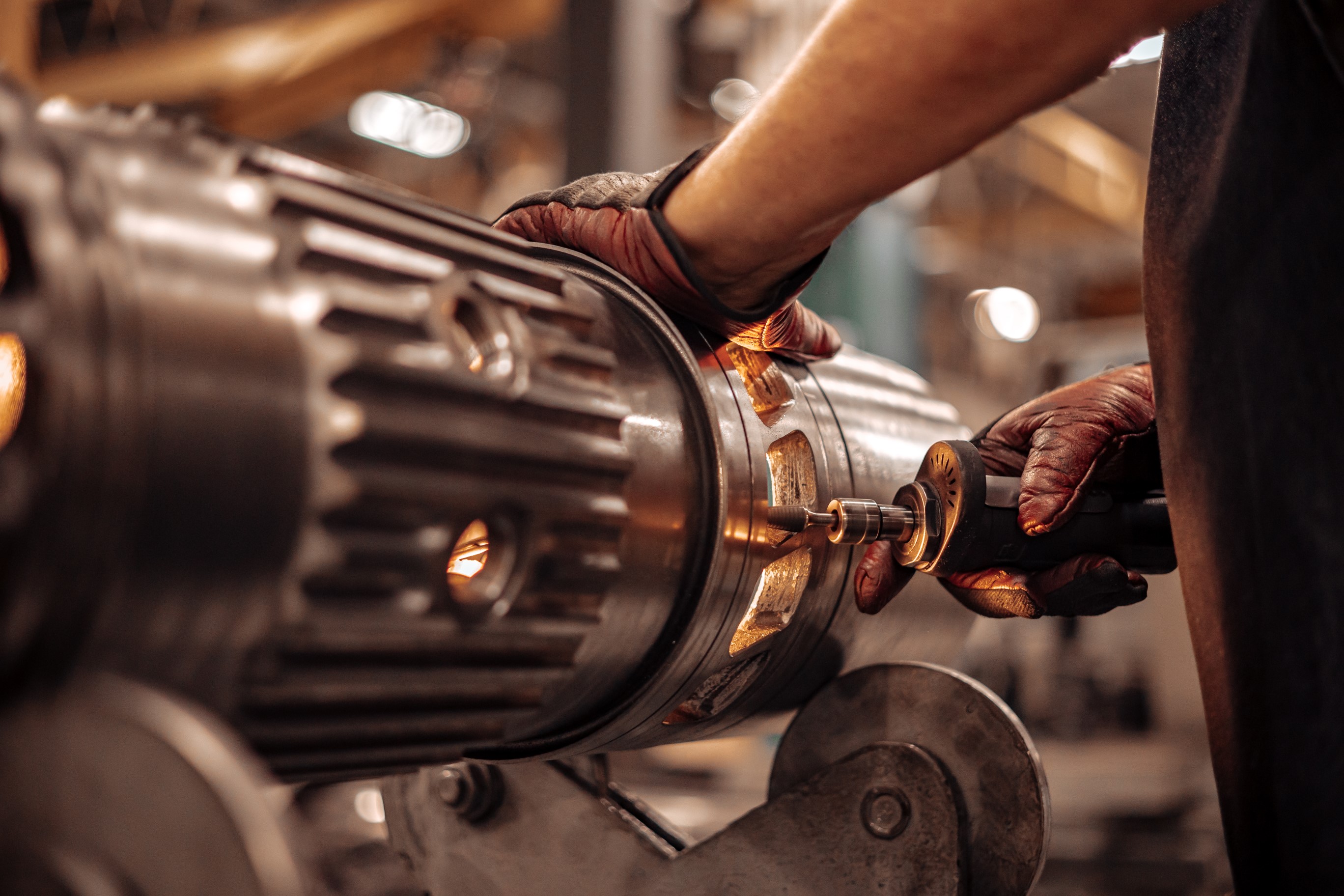 Parts & Service
Fairbanks Morse Defense offers an extensive portfolio of services to optimize performance, ensure reliability, and extend the life of your fleet - from the day its commissioned and for the many years that follow. Learn more about what our custom solutions can do for you.
Commercial Solutions

In addition to the defense industry, Fairbanks Morse Defense also works with the commercial industry. Our commercial customers can include municipal and nuclear power plants, hospitals, universities, and international stationary power applications.