WATER TREATMENT EQUIPMENT

Fairbanks Morse Defense and Maxim Watermakers offer a complement of water treatment and water handling equipment.
Our other water treatment capabilities are:
High Purity Reverse Osmosis Systems (HPRO)

Advanced Filtration Technology

Demineralizer Systems

Pump/Motor Assemblies

Salinity Monitoring Systems
Salinity Monitoring Systems
Mounting

Wall-Mounted

Display

LC graphic display, light blue backlit, 128x168 pixels resolution

Sensor Monitor

Direct display and verification of measured sensor values

Units of Measure

ppm, mS/cm

Range

0.5 mS/cm – 200 ms/cm

​Capacity

Up to 4 conductivity sensors

​

Output

2 Digital Outputs - 2 Analog Outputs

​

Mounting Dimensions

7 ½" H X 7 ¼" W X 6 ¾" D

​Housing Protection Rating

IP65

Housing Material

PA 66

Power Requirements

110 VAC, 1.2 AMP

​Weight

5.2 lbs

Memory Card

SD or SDHC (8 MB max)

Expansions*

pH, Flow, Temperature

​Ethernet Module*

Modbus TCP, PROFINET Conformance Class B and EtherNet/IP

Connection Type

G1/4 (Adaptable)

Temperature Range

32° TO 212° F

Maximum Pressure

145 psi

Wetted Parts Materials

316 SS and PTFE, EPDM Seal

Cell Constant

0.1

​Measurement Deviation

3% Typical/5% Max

​Available BNC Cable Lengths

8 ft or 16 ft
*Optional - must be purchased with new unit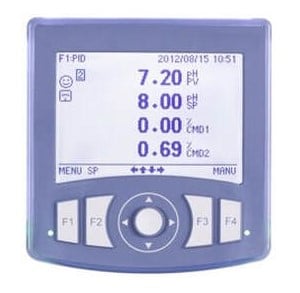 Salinity Monitor / Controller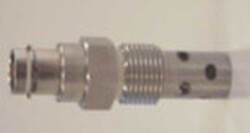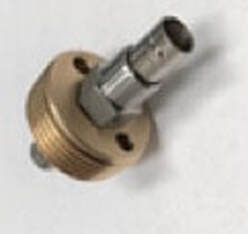 Salinity Probe with NPT Adaptor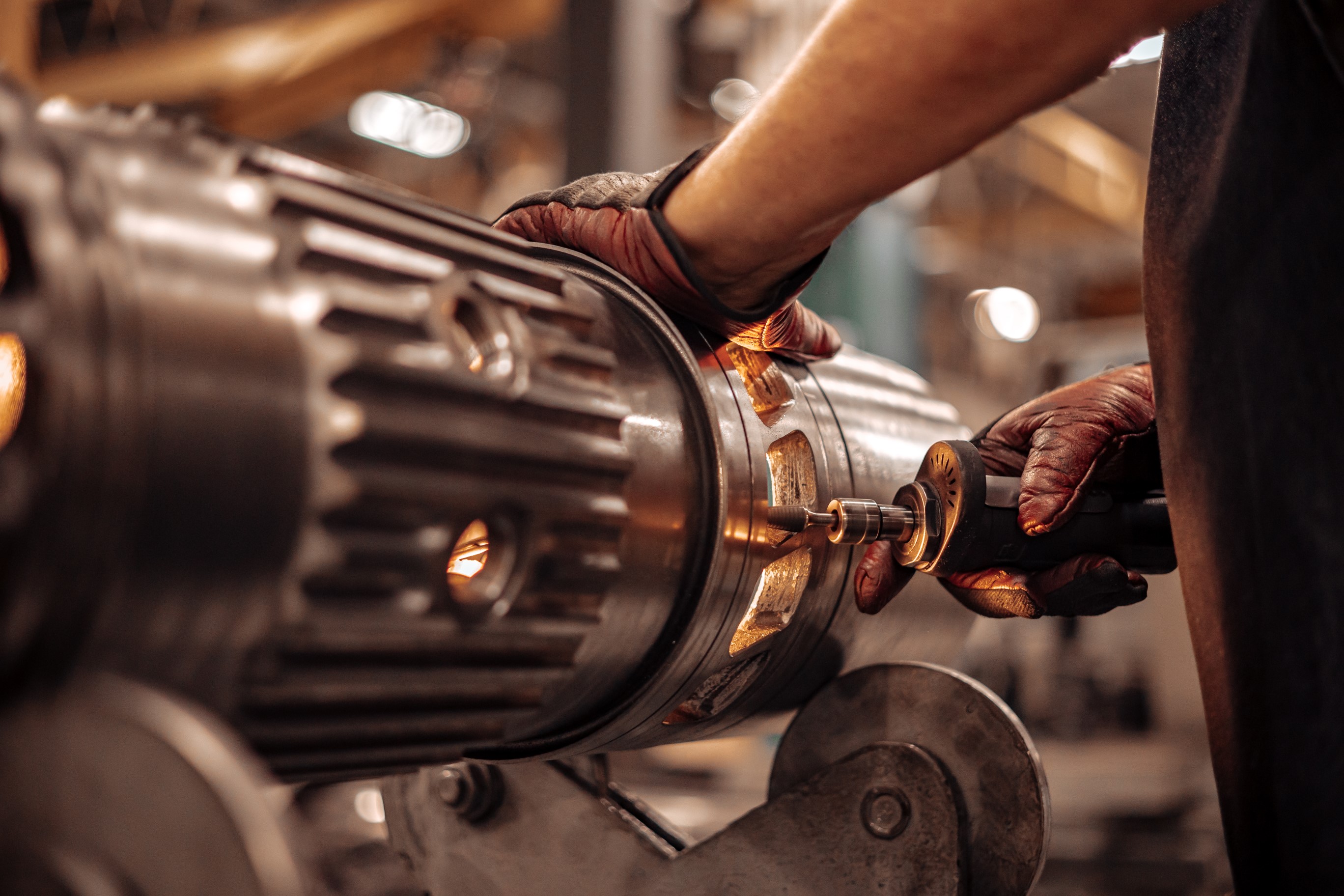 Parts & Service
Fairbanks Morse Defense offers an extensive portfolio of services to optimize performance, ensure reliability, and extend the life of your fleet - from the day its commissioned and for the many years that follow. Learn more about what our custom solutions can do for you.
Commercial Solutions

In addition to the defense industry, Fairbanks Morse Defense also works with the commercial industry. Our commercial customers can include municipal and nuclear power plants, hospitals, universities, and international stationary power applications.