Unparalled reliability
Fairbanks Morse Defense and Hunt Valve have been delivering unmatched reliability with field-proven severe duty linear motion solutions to our core military and growing industrial customers for decades. We specialize in durable and precise electromechanical actuators – like the Victory, WH (SPEEDLINE) and WM (POWERLINE) product lines – for standard, modified, and customized solutions to meet your needs.

Specializing in a wide range of applications, our Experts in Extreme Engineering construct actuators that stand up to the toughest applications. Our electromechanical actuators save you maintenance and repair costs to offer a lower total cost of ownership.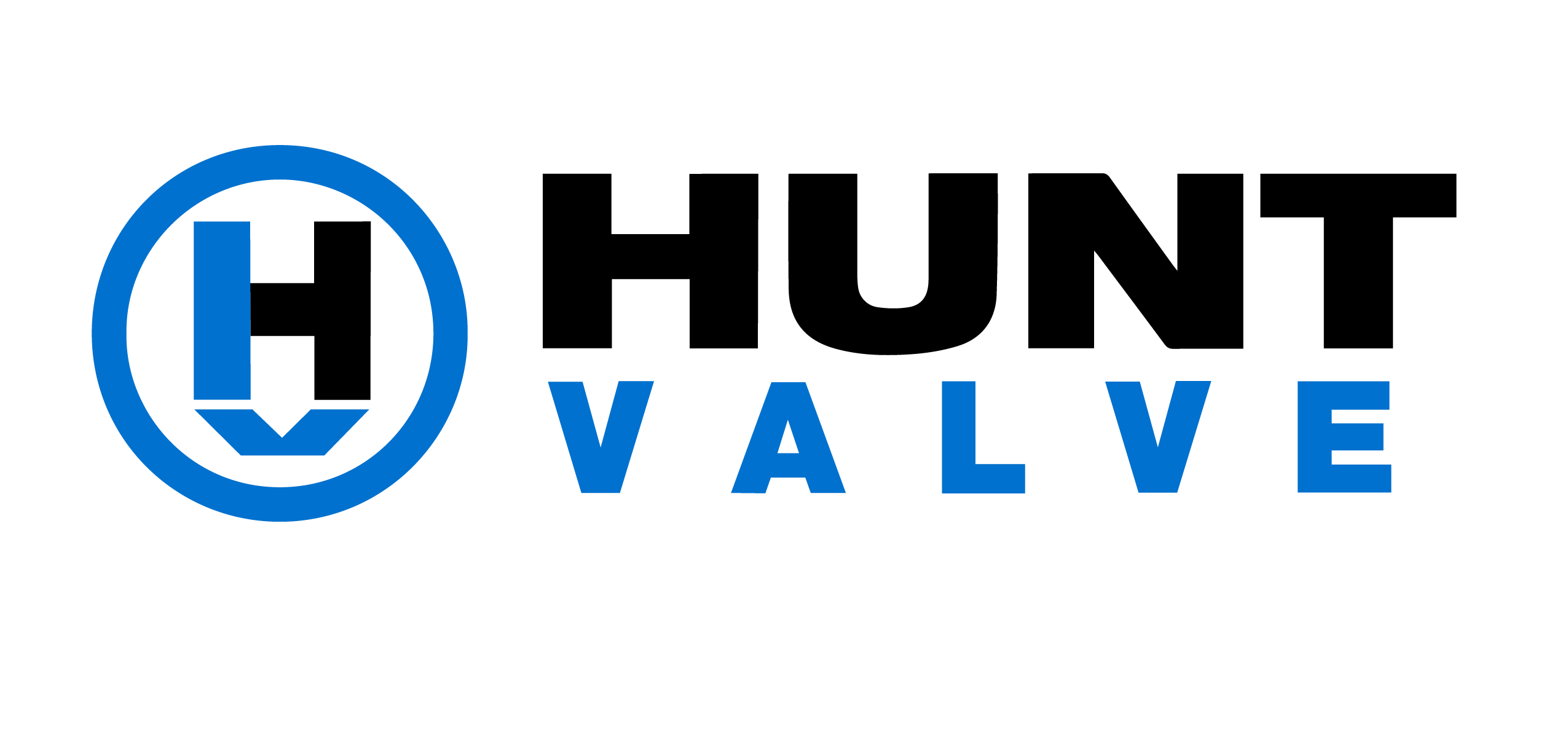 Ram-Style Electromechanical Actuators
Ram-style electromechanical actuators provide motion and force utilizing a drive screw; either a ball, roller, or ACME screw. A mating nut traverses the length of the screw and is attached to the inner ram of the unit. When the screw is rotated, either by a motor or hand wheel, motion of the rod and a thrust force is achieved. This style of unit is exceptionally suited for providing axial loads, in either tension or compression, but is not well suited for side loading without an external guidance system.
Rodless Electromechanical Actuators
Rodless electromechanical actuators support and transport loads to their desired locations. Unlike ram-style linear actuators which typically push and pull load, rodless actuators are best suited for transporting loads, particularly at long stroke lengths.
With their high load and moment bearing capabilities, Hunt's rodless actuator units are guaranteed to be the optimum solution in terms of performance and affordability.
We offer a wide range of industry standard and custom configured drive screw assemblies that meet specific application demands. Our team of experienced Application Engineers are available to assist in identifying product specifications that meet your performance guidelines.
Custom machining interfaces on either the screw shaft or nut body can also be customized.