TRUSTED SOLUTIONS FOR HIGH-STAKES OPERATIONS
When reliable performance is essential, Fairbanks Morse Defense offers unmatched power solutions customized to meet all your needs.
MARINE POWER
A PROUD HISTORY
We've been delivering industry-leading marine propulsion for over 70 years. Built in the U.S., serviced WORLDWIDE. See why 80% of the U.S. Navy's propulsion diesel engines are manufactured by Fairbanks Morse. OUR EXPERTISE
Fairbanks Morse Defense's portfolio includes a wide range of solutions that maximize performance and reduces downtime. Our marine power and propulsion products and motor and control solutions for marine vessels are backed by the nation's largest network of Factory-Certified OEM technicians and a broad inventory to give you options when and where you need them.
MARINE POWER
A PROUD HISTORY
Fairbanks Morse manufactures and delivers high-quality engines and power systems for military and commercial-class vessels that are designed to perform under the most rigorous operating conditions. We build diesel, dual fuel, and gas engines to meet a wide range of applications.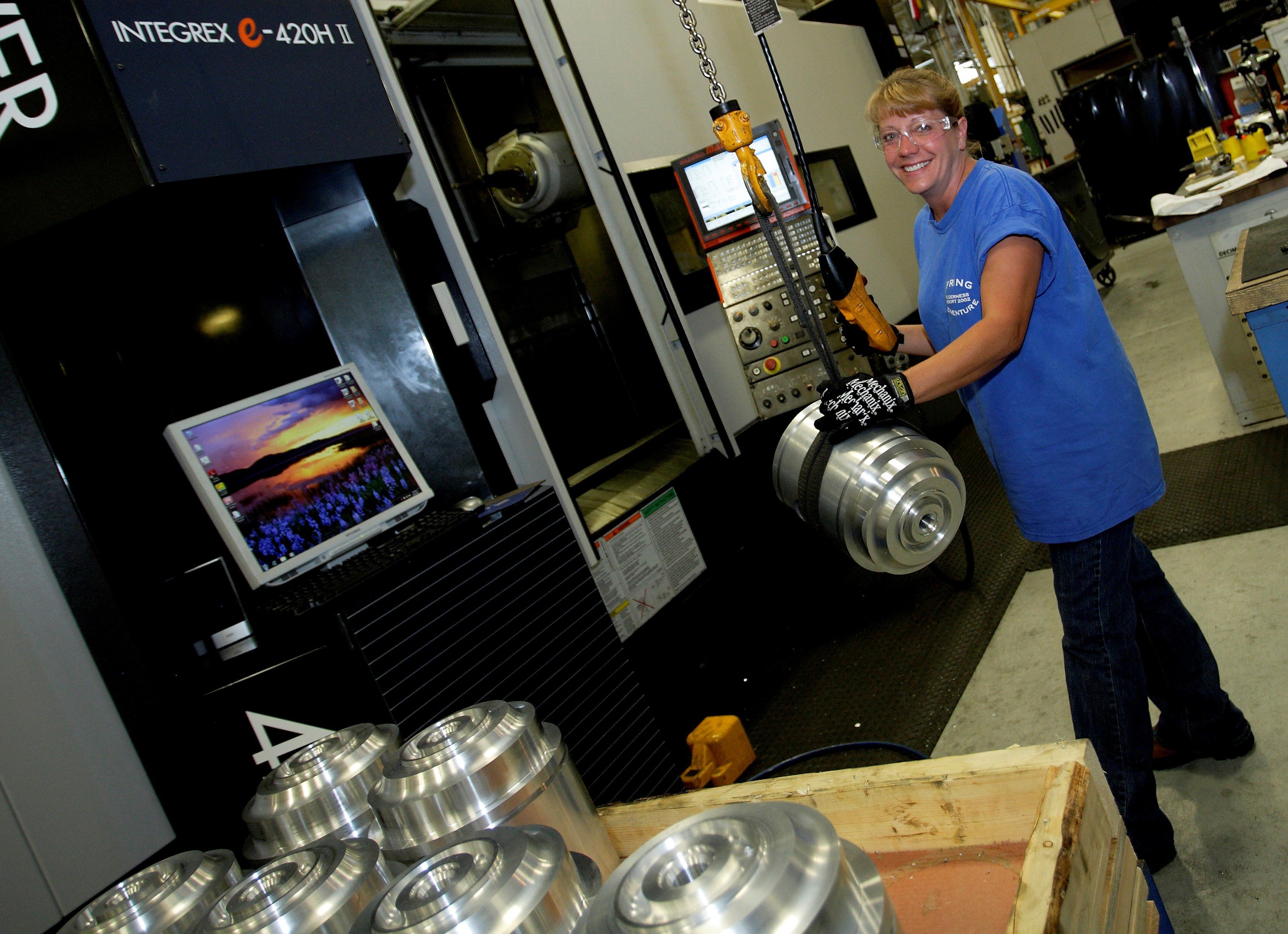 JOIN US
If you have an entrepreneurial spirit, a creative mindset, and want to join an innovative, world-class team, then consider a career with Fairbanks Morse! As a company, we strongly value continuous personal improvement for every employee and can help you find the passions that truly drive you. The job of your dreams may be just a click away – apply to join our team today!