FAIRBANKS MORSE DEFENSE TECHNOLOGY SOLUTIONS
We believe that every vessel and sailor in the U.S. fleet deserves our unwavering respect and support. To honor this responsibility, we design, develop, deliver, and service the best marine defense technology on the planet.
Fairbanks Morse Defense Acquires American Fan
FMD adds state-of-the-art axial fans and centrifugal blowers to its
growing portfolio of OEM equipment.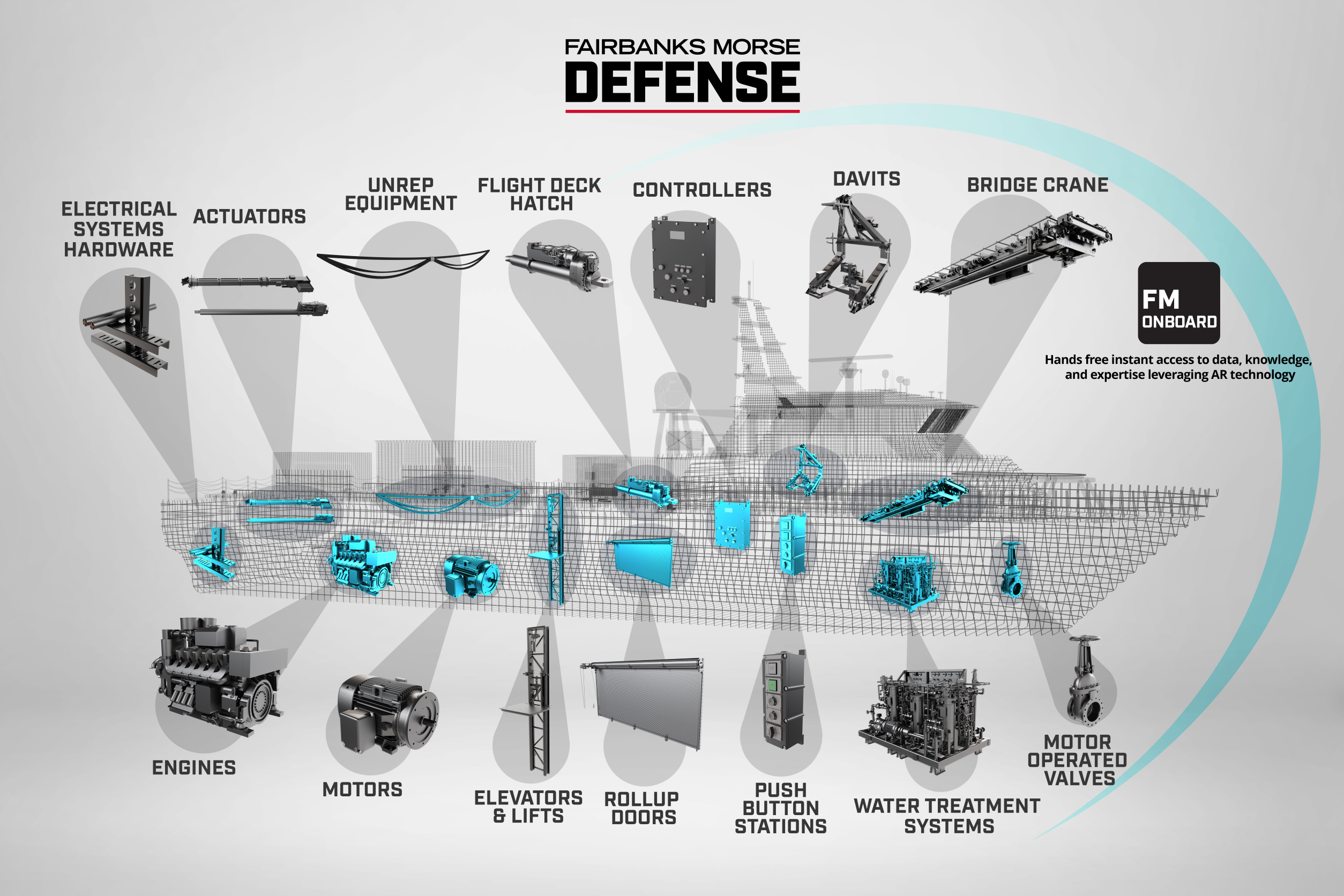 Mission Driven, Honor Bound
We know our work means more than well-maintained, high-performing ships. Every day, on every project, we honor and protect the sailors who keep us free.
The FMD Pledge
Every Fairbanks employee is dedicated to serving the U.S. military with an expanding portfolio of innovative maritime technologies and services. As we fulfill this commitment, we pledge to always work toward a sustainable future for our planet.
Read the FMD Pledge >>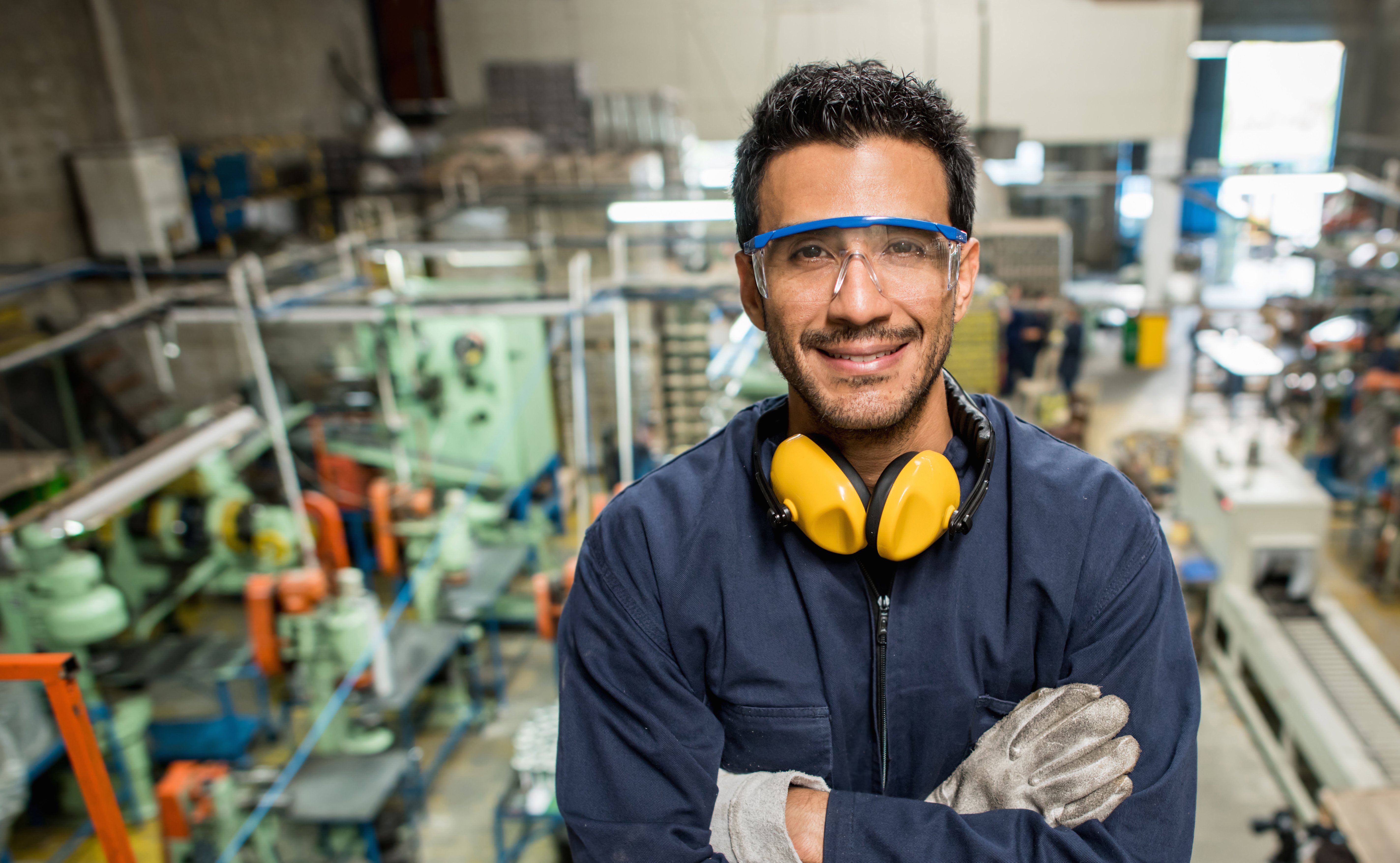 Join Us
Do you have an entrepreneurial spirit and a creative mindset? Do you want to join an innovative, world-class team that helps protect our freedoms? Consider a career with Fairbanks Morse Defense, where we value continuous personal improvement for all team members. Experience a work environment where everyone thrives... apply now to join FMD.
MARINE POWER
A PROUD HISTORY
We are now Fairbanks Morse Defense. Founded more than 100 years ago, we have built a reputation as the world's premier naval engine supplier. We're committed to the values that define a global defense contractor of the first rank, and we live these values in service to the U.S. Navy and Coast Guard every day, on every job.