The Fairbanks Morse Defense and Ward Leonard Automatic Bus Transfers (ABT) allow for the flow of uninterrupted power supply to your emergency power source. Our ABT Switches are the trusted name in reliability, providing the necessary power when needed most.
Our Automatic Bus Transfer (ABT) Switches provide for automatic or manual transfer of three-phase AC loads in cases where a low voltage or no voltage event occurs on a power supply. Our ABTs transfer the load from the emergency bus to the normal bus automatically or manually, depending on your unique requirements.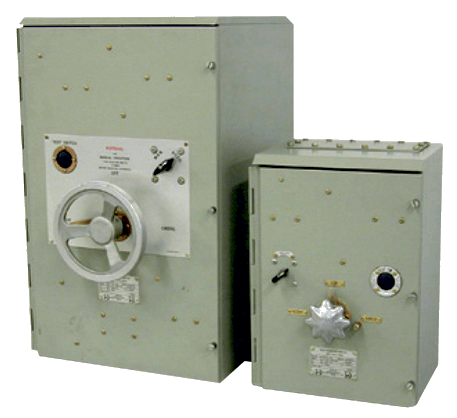 KEY PERFORMANCE RATINGS:
25-Amp to 800-Amp loads




Switching time as fast as 50 msec
KEY FEATURES:
A1, A2, or A3 configurations

Modular architectures

MIL-PRF-17773 specification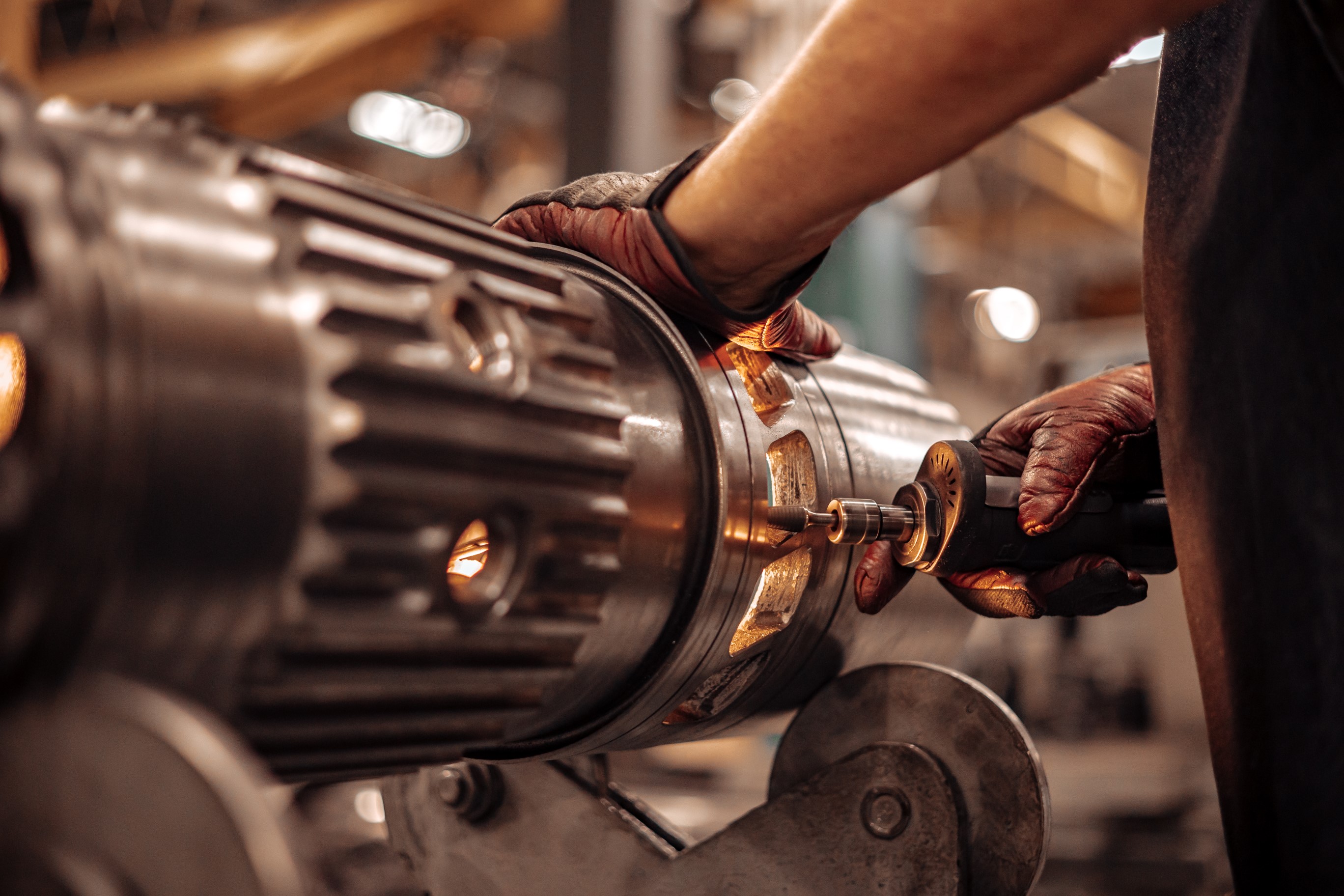 Parts & Service
Fairbanks Morse Defense offers an extensive portfolio of services to optimize performance, ensure reliability, and extend the life of your fleet - from the day its commissioned and for the many years that follow. Learn more about what our custom solutions can do for you.